Jenman African Safaris Tour Terminology Explained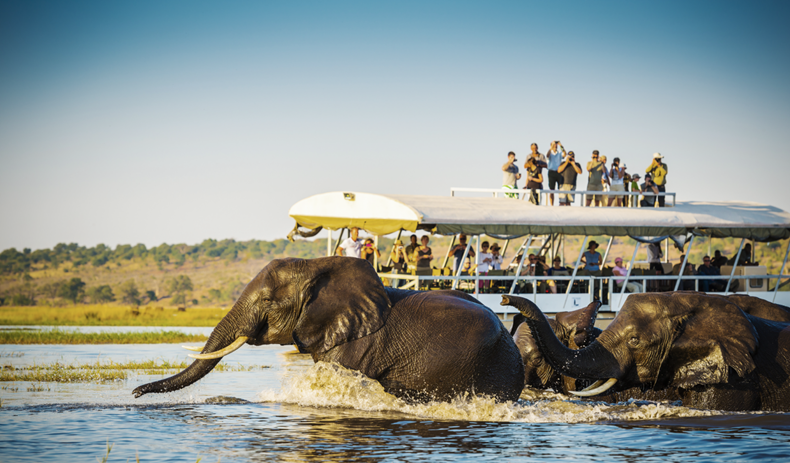 Do you know the difference between a small-group guided safari or a private guided safari? What about Tailor-Made and Self-drive? Does it matter?? If you're a travel agent you may be au fait with these terms, although in an industry that is rapidly changing due to our fast-paced world you too might sometimes find yourself wondering.
Jenman African Safaris has written a post where we break down what the different terms mean (especially in the context of our business), how they differ and what kind of tour or product is best for each. Click here for clarification.