James Haigh returns to Lemala in the role of Head of Sales and Marketing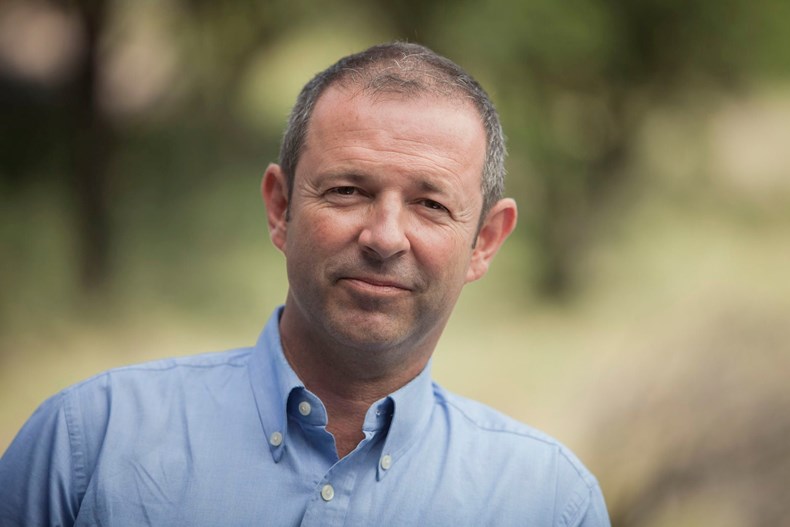 Lemala Camps and Lodges are delighted to announce the return of James Haigh in the role of Head of Sales and Marketing. James is well known throughout the Group with long established ties to the team, and the properties in East Africa. 
James is of course also married to Lemala's CEO, Leanne Haigh.
Gary Elmes, CEO Tourvest Accommodation & Activities Division says James's return to Lemala is really positive and a welcome addition to the team and his experience, knowledge and understanding of East Africa will allow the company to align its brand promises with its guest experiences.
Based in Arusha, James will lead the group's Sales and Marketing activities and will play a pivotal role in delivering a number of exciting new initiatives in Tanzania, Uganda and Kenya.
Haigh says Tourism has a significant and crucial part to play in the recovery of this region. I believe that this comes with an overwhelming responsibility to care for all our stakeholders – our staff, guests, communities and wildlife populations. I am truly humbled by the examples of the "Lemala spirit" demonstrated by all staff members and believe that Lemala is uniquely placed to live up to this responsibility."  
James remains a committed ATTA Advisory Board Member.