Introducing "Kusa Cast" - A New Podcast for the Tourism Industry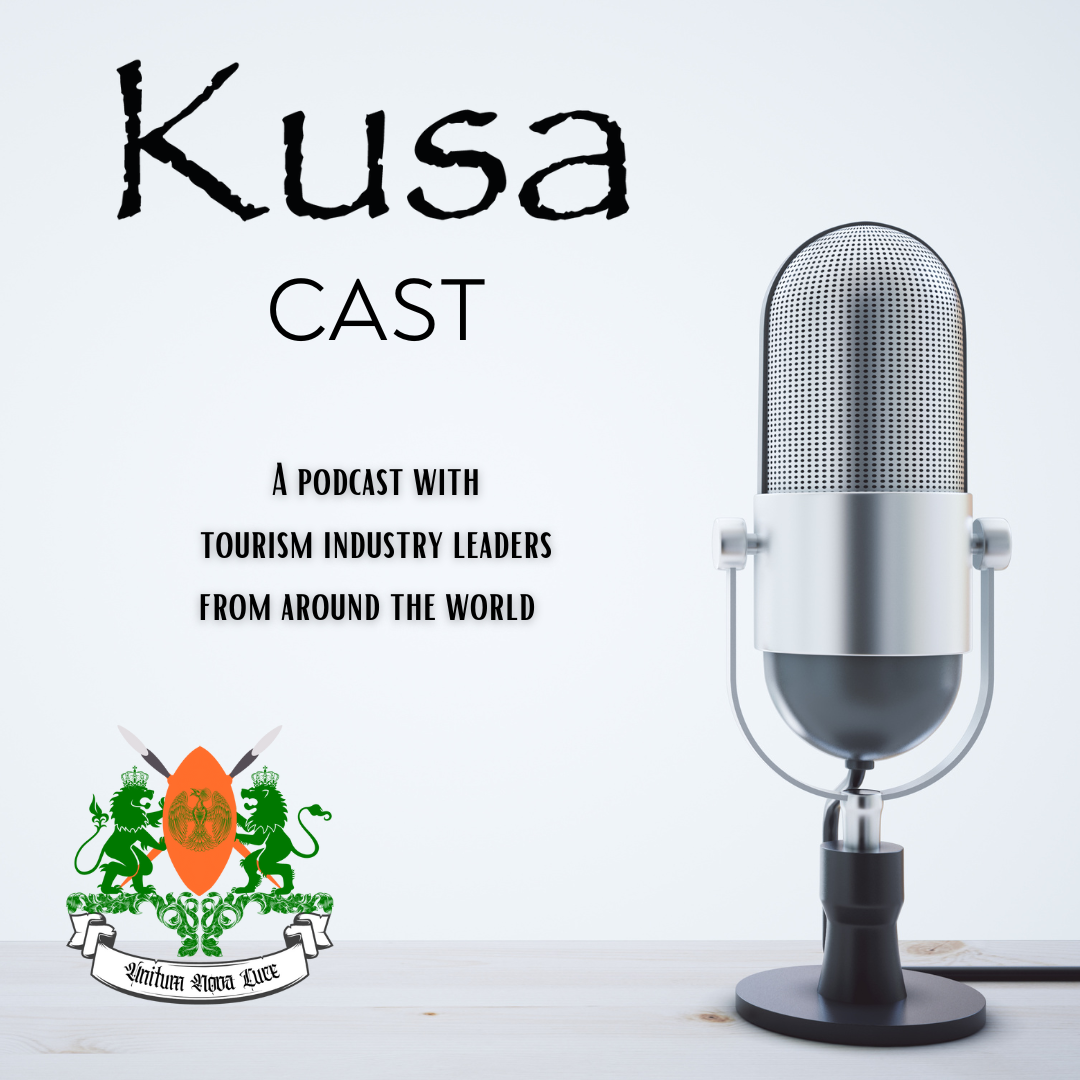 Graeme Watson of Kusa Connect, a representation and marketing company based in the UK, is excited to announce the launch of "Kusa Cast," a new podcast that features interviews with tourism industry leaders from around the world. The podcast covers a wide range of topics including travel trends, industry insights, productivity tools, and discussions on rising up again after the pandemic.
The podcast will be a valuable resource for anyone interested in the travel and tourism industry, including travel agents, tour operators, hoteliers, and other industry professionals.
The first episodes are already available on Apple Podcasts, Spotify, and many more platforms. Listeners can subscribe to the podcast to stay updated on new episodes and never miss an interview.
Graeme is thrilled to bring this new podcast to the market and hopes to provide valuable insights and knowledge to the tourism industry.
For more information and details on how to subscribe to Kusa Cast, please visit https://subscribe.acast.com/63b426841695af0011d8761a or search Kusa Cast on your preferred platform.