In celebration of Women's Month; Hideaways and the Dulini Collection speak into the Power of Dignity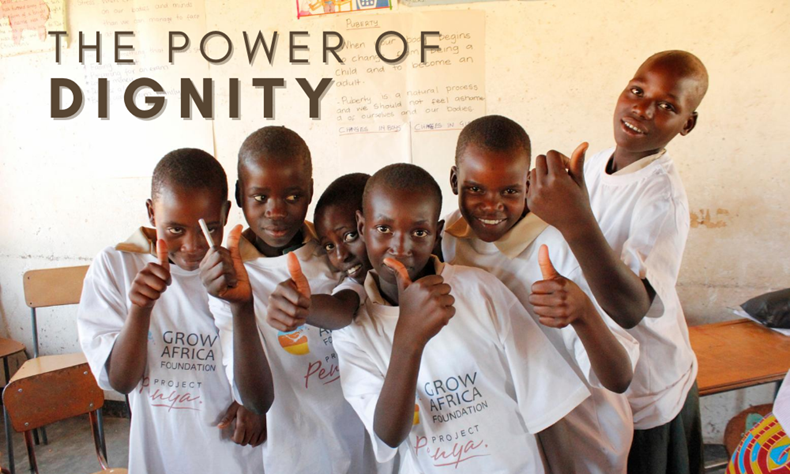 Menstrual health is not just a "women's issue". Women drive development in families, communities and nations. Without access to basics such as menstrual pads, these young women are unable to harness their potential, disproportionately hindered in opportunities. 
One out of ten teenage girls throughout Africa's most rural regions misses a considerable amount of school each year, as much as 25 % annually, due to the humiliation and stigma related to menstruation as they do not have access to or cannot afford basics such as sanitary wear. 
Hideaways CEO Katja Quasdorf and Sue Garrett, Co-founder of the Dulini Collection, combine their voices in representation of women in rural Africa who lack equal opportunity. Both brands uphold the responsibility of making an impact through educational outreach for individual potential as well as community growth. 
Joined by Dulini community liaison manager Isaac Hlatshwayo, we will discuss how Project Dignity, Dulini inspired Hideaways to implement Project Penya, realising the impact of such programmes. Both community tourism initiatives aim to educate young girls about menstruation, providing reusable sanitary wear, consequently furthering education for females.
"The vision of these projects is to reduce female absenteeism in schools and increase opportunities for girls to complete their education with dignity." 
Project Dignity
In honour of women's month, sign up for this empowering conversation on Wednesday 26 August at 16:00 CAT, spreading the awareness that female education is imperative, period.