Ikirunga Spa opens its doors at Volcanoes Safaris Virunga Lodge!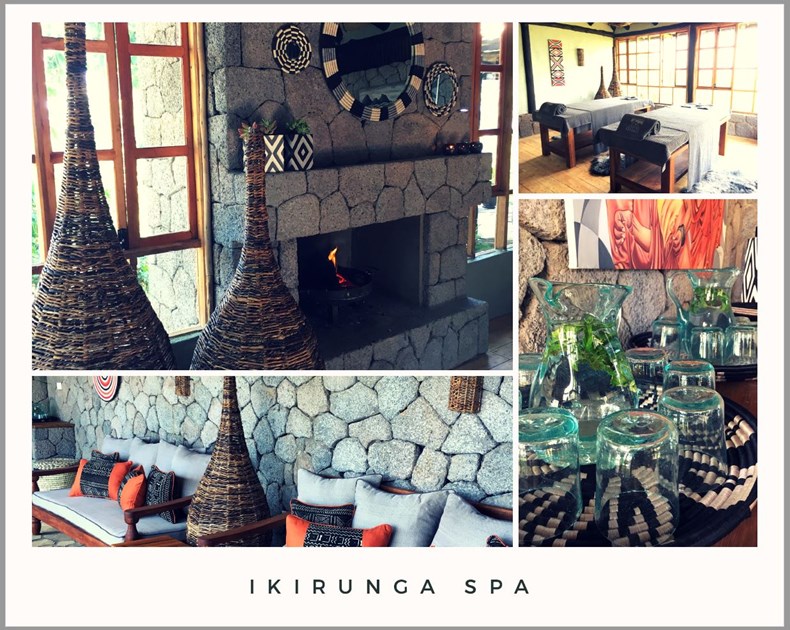 Volcanoes Safaris is thrilled to announce that the new Ikirunga Spa at Virunga Lodge has now opened! 
The Spa is a haven for those guests whom wish to relax, de-stress and rejuvenate, during their stay at Virunga Lodge.
The Ikirunga Spa, with two open fired treatment rooms, wood burning African sauna (temperature varies between 75-85˚C) and relaxation zones will arouse all your senses.
It is a beautiful, unique space with breath-taking views of the Virunga Mountains.
The Ikirunga Spa interior reflects the vibrant colour scheme of an active volcano whilst celebrating traditional Rwandan art work, which include many of the warm spirited colour plates as well as local artists pieces of arts.