Hideaways' Welcomes Two New Properties to their Portfolio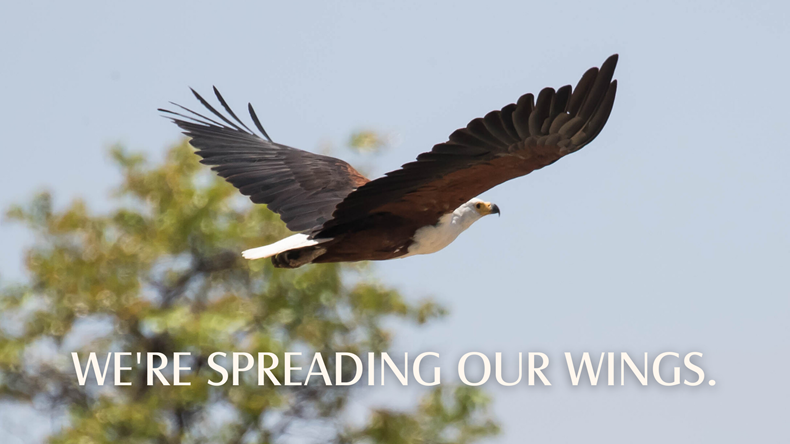 In a conscious and consistent effort to learn from nature, creating and adapting with awareness, Hideaways' has been spending time laying foundations for growth. In this perspective and determination for new, we would like to announce the addition of two properties to our portfolio; Mana Pools Safari Lodge and Kariba Safari Lodge. Two wildly different properties in two wild areas of Zimbabwe, these additions amplify our already distinctive brand, bringing their respective and proudly Zimbabwean characters to the travel terrain. 
Hideaways' welcomes these two properties with pride, taking the seed of inspiration from nature and growing throughout beautiful Zimbabwe. These partnerships have not only allowed us to expand our brand, but enable our guests to experience the biodiverse wonders of Zimbabwe, each area distinctly unique and life-changing.