Hideaways Welcomes Shashani Matobo Hills Lodge to Its Portfolio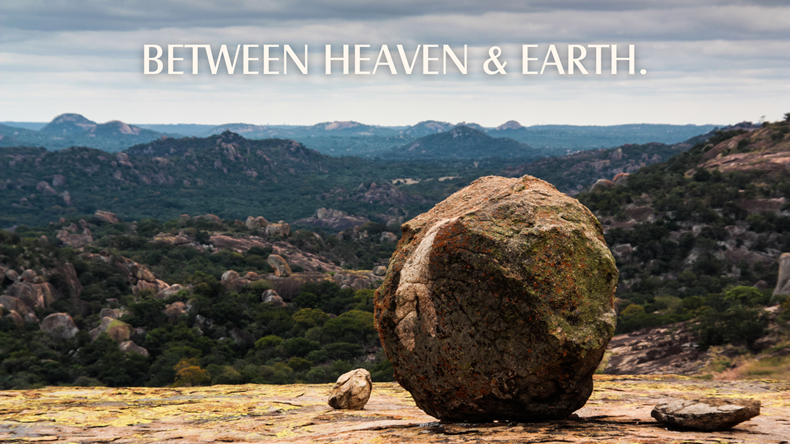 Being in the business of creating life-changing experiences and making dreams come true, Hideaways' is expanding its portfolio to include locations where the veil between heaven and earth is thin. This is Shashani Matobo Hills Lodge, our next addition in our endeavour to offer inspiration in the heart of Africa.
Nestled within a private concession and built on the edge of a giant rock dome, Shashani Matobo Hills encourages one to observe the landscape in all its splendour, from patio to the horizon, and beyond. Matobo holds a magic like none other. Its environment, ambience and lasting impact is unique to its location, found nowhere else in Africa. 
Contact us on [email protected] to learn more about Shashani Matobo Hills Lodge; the more gentle and cultural side of Africa, set amongst giant granite domes, earth decorated with the footsteps of rhino.