Hideaways New Partner Properties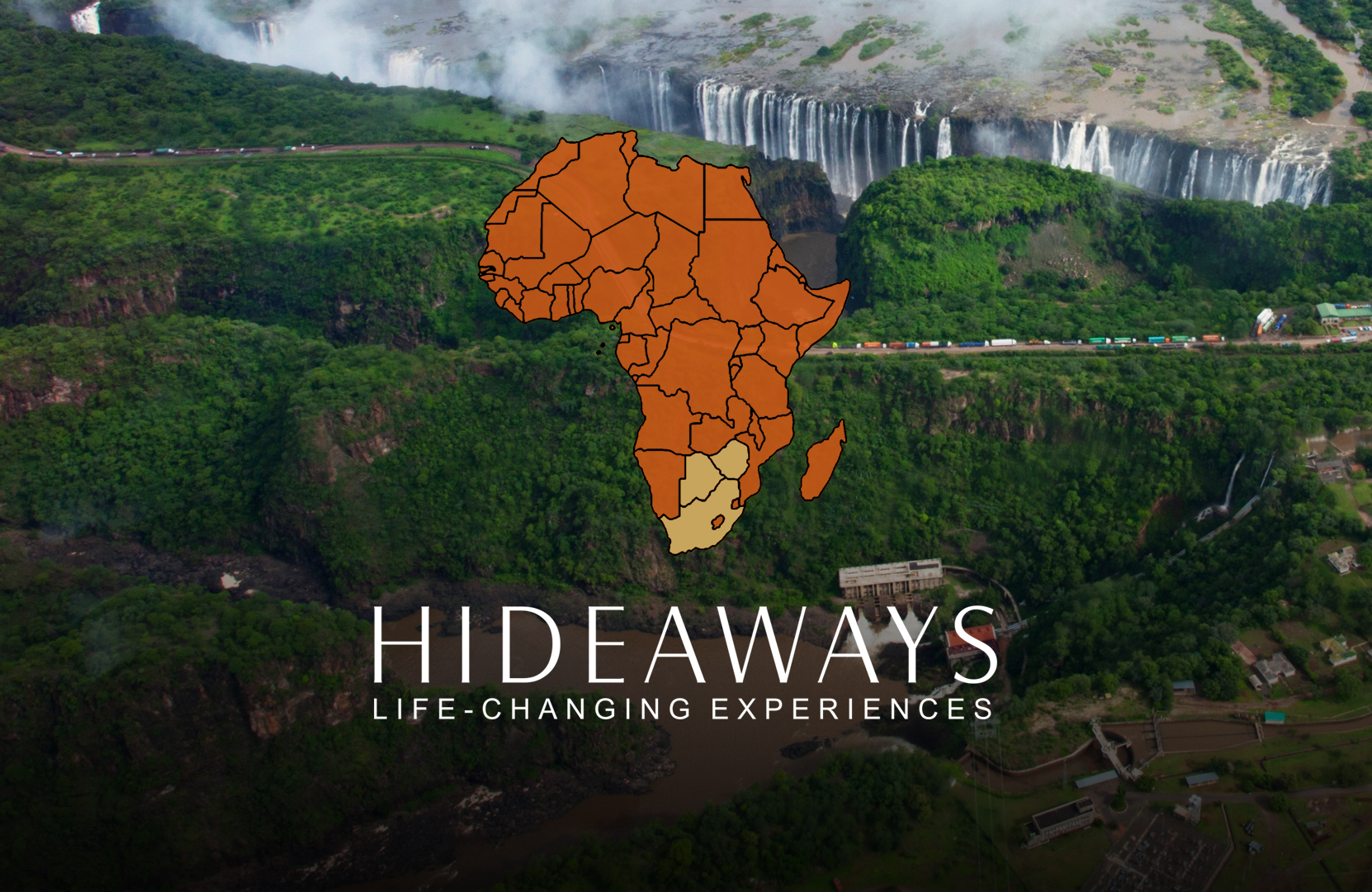 The new year has seen some exciting changes within our Hideaways portfolio! In addition to our own lodges and camps, we've added a selection of partner properties that are privately owned and managed independently, in order to provide the absolute best experiences for our clients.
These partner properties share the same values and views on eco-philosophy and conservation as Hideaways. Perfectly positioned in the most popular wilderness areas of Zimbabwe and Botswana, these partner properties can now be experienced within the safari packages and circuits that we provide for our clients. We select our partner properties through continuous evaluation, with the best service and highest standards being of the utmost significance.
Hideaways Partner Properties include:
Ilala Lodge
Fothergill Island
Delta Camp
Big Cave Camp
Simwenge River Lodge
Crowned Eagle Boutique Hotel
Camp Mana
Read more about our partner properties here:
hideawaysafrica.com/our-partners
Discover the ease and convenience of using our Travel Agent Portal. Here you can download rates and fact sheets, check availability and make live bookings for your convenience. To register as a new agent, complete the following registration form here: Agent Portal Registration
Drop us an email: [email protected]
Call us: +27 (0) 21 671 7729
WhatsApp: +27 (0) 724 903 287