Hideaways' Grow Africa Foundation and De Grendel Unite to Change Children's Lives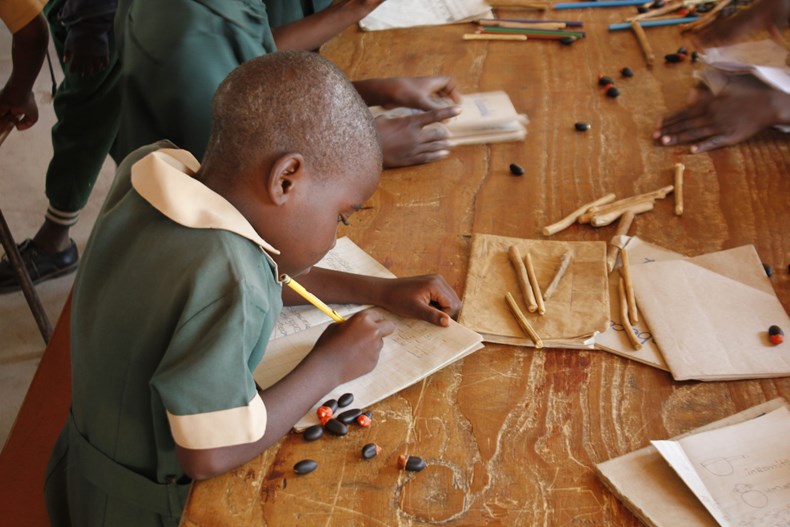 What does a historic wine farm in Cape Town have in common with a bespoke eco-lodge in Zimbabwe? You may think it's a commitment to providing their patrons with a divinely indulgent experience where attention to detail and exceptional service are key, and while that may be true, the actual link is stronger and more meaningful.
One of Hideaways' Grow Africa Foundation's ongoing projects is Early Childhood Development at Dingani Primary School in Zimbabwe, a school close to the lodge Elephant's Eye, Hwange. One of the issues that we tackle at the school is the sponsorship of an Early Childhood Development (ECD) teacher, as well as scholarships for learners who cannot afford the school fees. De Grendel wine estate in Cape Town has a particular passion for contributing to Early Childhood Development (ECD) and youth education in disadvantaged communities.
They have invested heavily in the education of the farm labourers and their children but had a yearning to impact even more lives. Whilst talking about a collaboration, finding a joint vision in the space of conservation and community development was on top of the agenda. This is where the partnership with Hideaways and Grow Africa Foundation came about. De Grendel has recently become one of our benevolent benefactors by generously donating US$ 3000 to cover the school fees of 20 learners for one year and sponsoring a year's salary for our ECD teacher, Yolanda Ncube.
This partnership is a meaningful manifestation of shared goals and beliefs. Both De Grendel and Hideaways care deeply about making a positive impact in the areas they operate in, this is the beginning of a very promising partnership. To find out more, please click here.