Hideaways' Beach Escape in Mozambique Now Wheel Chair Accessible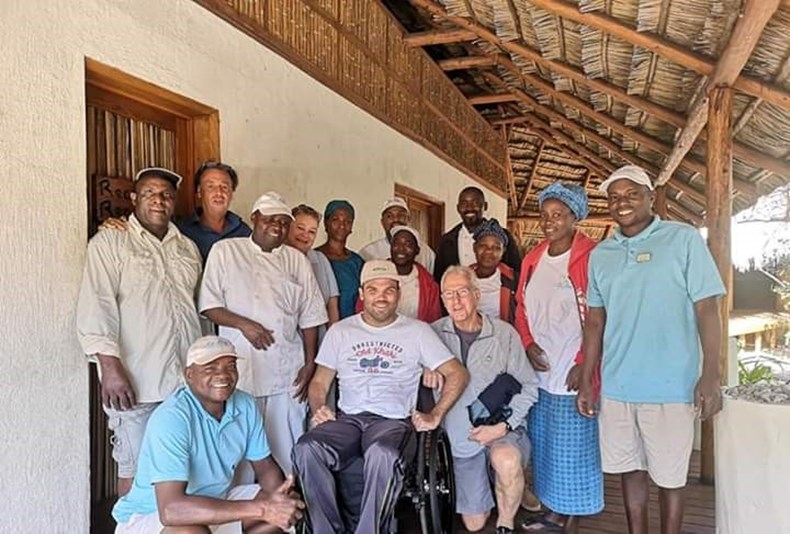 A Hideaways holiday is all about providing a bespoke experience for our guests. Sometimes this means making some necessary adjustments to our lodges so that some of our differently-abled guests are still able to have the holiday of a lifetime. One of our recent guests to Rio Azul had a dream come true when he snorkelled for the first time since he was in a tragic accident that left him paraplegic and wheelchair-bound at the age of 16.
After some thoughtful customisations made by the Rio Azul staff he was able to enjoy boat trips and move around the lodge with ease. We were more than happy to assist in making our guests' holiday comfortable and memorable and are always ready to welcome guests with special requests.