Hideaways and Grow Africa Have Launched a New Initiative - The Ruzivo Scholarship and Book Fund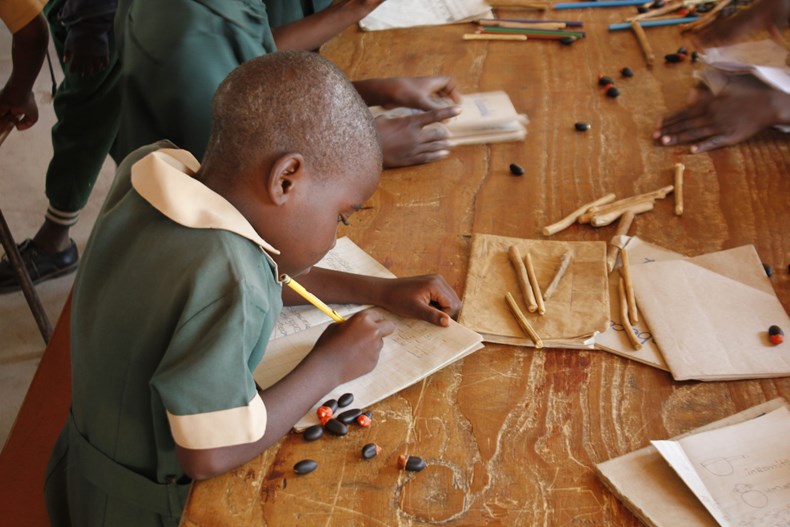 Hideaways' goal is to positively and sustainably impact and support communities and people in the areas we operate in. In Zimbabwe, our lodge Elephant's Eye, Hwange is part of the Dete community. In Dete, Dingani Primary School is severely under-resourced.  More than 50 % of Dingani's children cannot afford the yearly school fees.
Unfortunately, a child whose parents cannot pay school fees is more likely to drop out of school.  Ruzivo Scholarship and Book Fund aims to reduce the dropout rate by assisting children with scholarships, and the school with much-needed new textbooks and reading books. Ruzivo means knowledge in Shona.
To secure the children's future The Grow Africa Foundation aims to raise enough funds to ensure children's school fees can be paid and that they receive textbooks and reading books for the whole duration of their primary school education. Elephant's Eye, Hwange is also assisting this initiative with the Scholarship Pledge, when guests stay 3 or more nights at the lodge we sponsor a child's education for a year. If you would like to find out more, please click here.