Hideaways and Grow Africa Change Zimbabwean Schoolgirls' Lives and Help Them to Shine!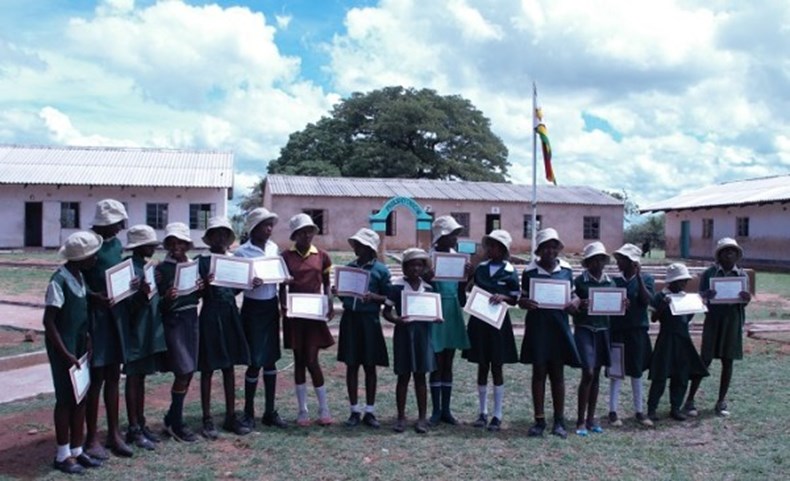 In 2017 Hideaways and Grow Africa started Project Penya. One out of ten teenage girls throughout Africa's most rural regions misses a considerable amount of school each year, as much as 25 % annually, due to the humiliation and stigma related to menstruation simply because they do not have access to or cannot afford basics such as sanitary pads. Project Penya was born out of a desire to combat this situation and the aim was to supply each Grade 6 and 7 Dingani Primary School girl with a set of Subz panties. "Penya" is a Shona word that means "to shine".
In March a three day Life Skills workshop was held at the school incorporating local health workers, social workers, teachers, parents and of course the school kids.  We documented this culmination of our project with an incredibly insightful video.  What's very moving are the interviews with the girls revealing their concerns related to menstruation before the workshop and the change of these concerns after the three days. Click here to share in their new beginnings.
Project Penya is an ongoing project that will continue with the rest of the girls from Dingani Primary School. On the cards for the future is looking into sustainable, local ways of producing and providing the reusable pads and panties. To make a real change contact [email protected] to get involved.