Guided family holidays in Namibia – Africa-Experience's signature small group experiences now designed with families in mind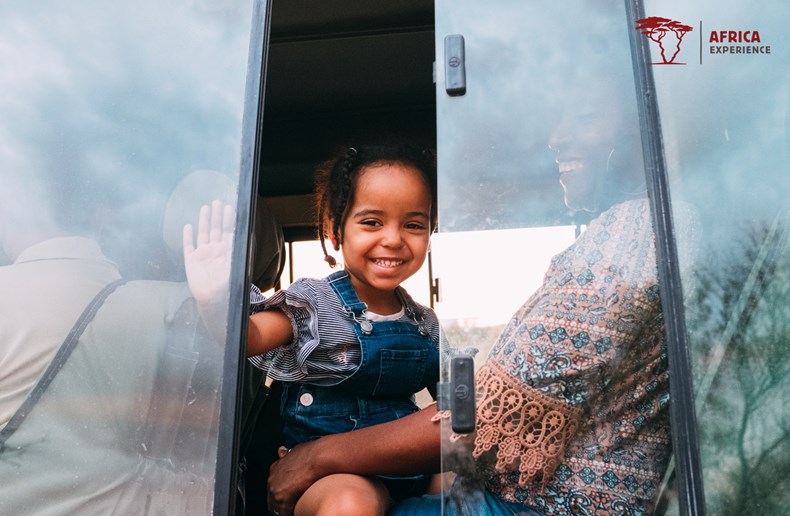 An adventure in the great outdoors for active and nature-loving families: Travelling in a small group together with other families and staying at family-friendly lodges.
Our family small group tours in Namibia offer all the benefits you know from our signature small group tours but are specifically designed for the needs of families with younger children: we stay at family-friendly accommodations, travel at a more leisurely pace and include many exciting activities for children and adults to break up the long driving distances.
Highlights such as camping out under the night sky in the Namib and sharing stories around the campfire make it a very memorable experience for young explorers.
Travelling with other families has the added benefits of having playmates for the children, while parents can also sit back and relax.
Guests travel in our 4x4 Toyota Land Cruisers and together with an experienced and fun guide.
A wonderful opportunity to make memories as a family and make new friends in the exciting setting of Namibia's great outdoors!
To find out more about our family small group tours in Namibia or tailor-made family holidays on a private basis, get in touch with us.