Governors' Camp Offers Covid Testing in the Masai Mara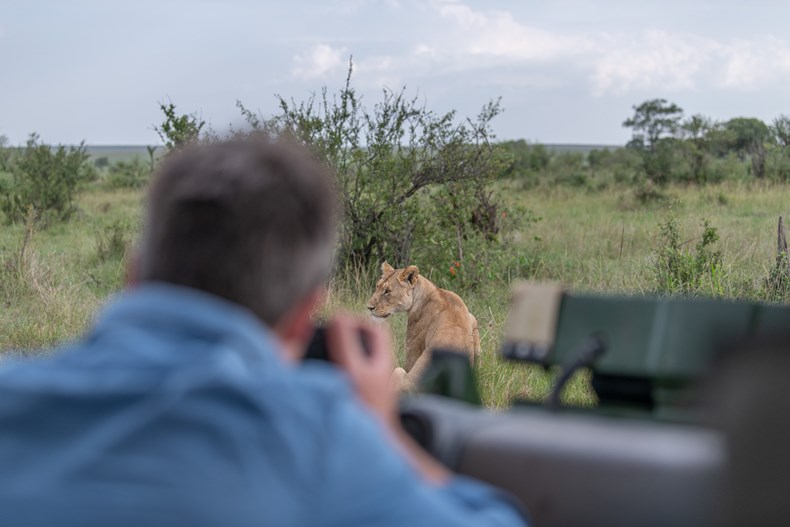 With a qualified medical doctor stationed in the Masai Mara as part of our permanent staff, at Governors' we are uniquely positioned to organise in-camp PCR Covid-19 testing for our Masai Mara guests.
For many visiting Kenya, their home country requires a Covid test for re-entry, or testing is required for onward travel. With our ability to perform PCR Covid-19 tests in camp, guests may not need extra nights in Nairobi at the end of their itinerary for completing testing requirements. 
Testing kits are obtained from our partner labs in Nairobi, with sampling conducted by our in-house Doctor in the Masai Mara, and the samples then transported back to Nairobi by plane where possible. Timelines and logistics are key to the process, and our Governors' Covid Response team works closely with our reservations, camp and aviation teams to meet strict testing protocols.
We work with certified labs in Kenya, ensuring that each certificate meets both Kenyan and international requirements. 
Discuss your guests' testing needs with our reservations team when making your booking.
For more information on our Covid testing in the Masai Mara, please contact us on [email protected]