First Look at Governors' Mugie House in Laikipia, Kenya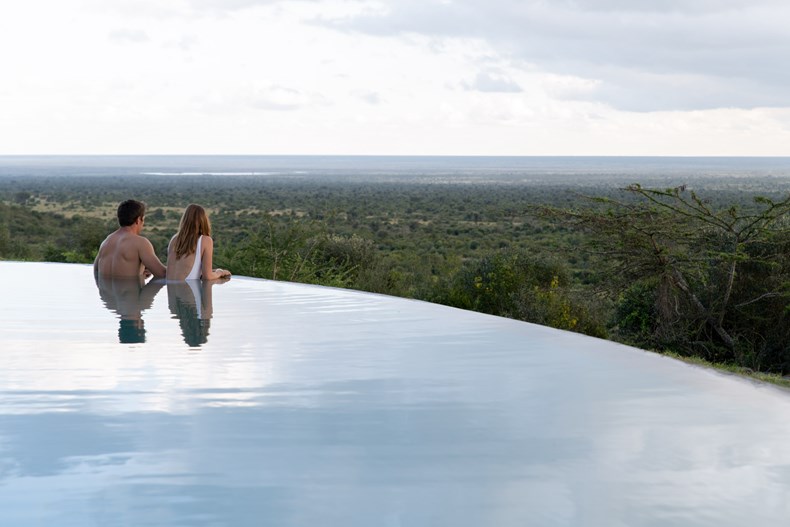 The level of excitement is at an all-time high as we get closer to opening our newest property, Governors' Mugie House. In the lead up we're thrilled to offer a first look at the beautiful new property with our newly released photos!
https://www.governorscamp.com/stay/governors-mugie-house/
Please find our updated Wetu Brochure here.
Perched on a hill in the heart of Mugie Conservancy, the house enjoys sweeping views across the vast open landscape of Laikipia in Northern Kenya. A large main house with open log fires will host guests for relaxing cocktails and scrumptious meals, prepared from a creative menu with ingredients sourced from our very own vegetable garden. An infinity pool-with-a-view provides lovely shaded areas and casual, alfresco dining. There are nine individual round stone cottages, each offering luxurious baths and open log fires. A waterhole out front attracts a variety of wildlife with a purpose-built 'hide' to offer some close encounters.
Governors' Mugie House will be the perfect addition to the Governors' Camp Collection, expanding an already diverse array of wildlife locations and activities. 
For more on Mugie House, please visit our website https://www.governorscamp.com/stay/governors-mugie-house/