Exciting new documentary coming out of the South Luangwa National Park, Zambia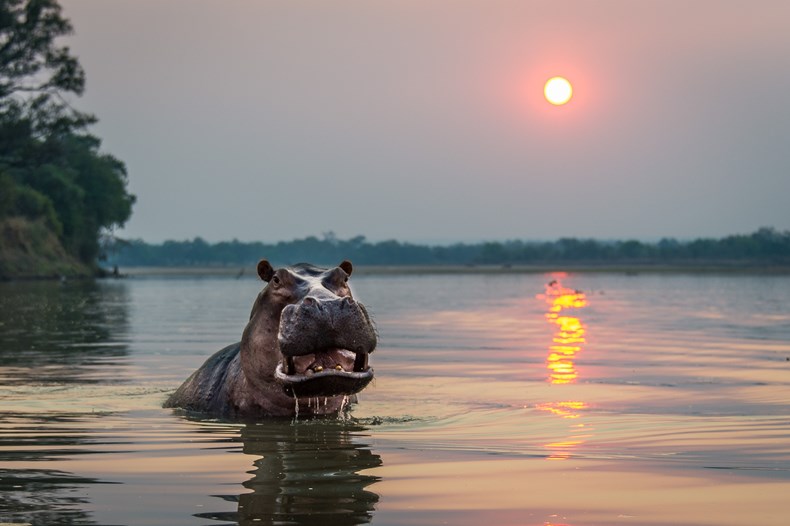 The Hippo King
From the makers of the award winning documentary Leopard Legacy comes the Hippo King - a compelling life story of a hippo, from birth to adulthood. It reveals the secretive nature of a fascinating, clever and highly sensitive large mammal in a character-driven, intimate story.
Like Leopard Legacy, the Hippo King was shot in South Luangwa National Park (Zambia) and once again Robin Pope Safaris were privileged to host award-winning filmmakers Will & Lianne Steenkamp at Nsefu Camp!
The world premier of The Hippo King in Austria (ServusTv) but watch this space for further updates on where you can watch this amazing story and see why Nsefu Camp in the South Luangwa National Park needs to be on your bucket list (if it isn't already!).
Watch the official trailer here: The Hippo King