Ethiopian Airlines - We're Taking To The Skies Again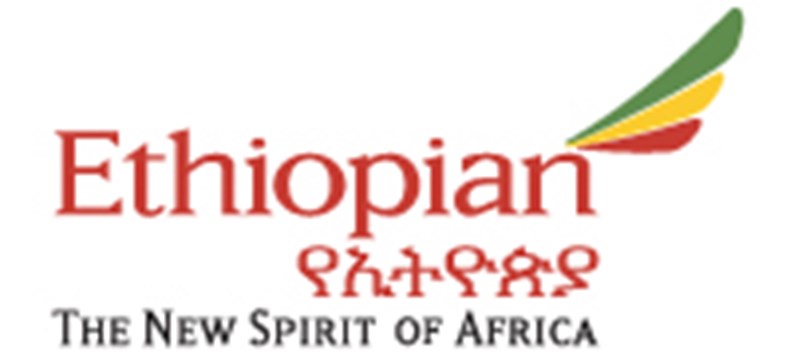 It's been a while but we are back! 

As country restrictions begin to lift we are resuming operations on many of our routes, all of which are now in the GDS and available for you to book.    

From Heathrow we are operating a daily non-stop evening departure to Addis Ababa using our Airbus A350. 

From 2 July, our 4 x weekly Manchester service resumes using the Boeing 787-9.  This will be the only direct service between Manchester and Addis Ababa providing a convenient one-stop product to/from the African continent.

Our Dublin service will resume at a later date and until then passengers will travel via LHR and FRA using partner carriers on a through ticket (subject to operation of partner carriers).
Routes Now Open 
To/From
Stockholm
Brussels
Bangkok
Paris
New York Newark
Frankfurt
Sao Paulo
Harare
Hong Kong
Seoul
Istanbul
Kilimanjaro
London Heathrow
Lusaka
Milan
Tokyo
Shanghai
Chicago
Vienna
Toronto
Zanzibar
Passenger Confidence is Key! 
We want to offer our passengers as much confidence and flexibility as possible therefore, we have a number of initiatives in place to do that.
For any new bookings made up until 30 June 2020 they are covered by our existing Covid19 policy.  
Passenger Health & Safety
Face Masks 

We are asking all international and domestic passengers to wear face masks at the arrival and deplaning airports, during check-in, boarding, and while on board.  
Note: Please remind clients to bring their own face mask when travelling.
Take a look at what we're doing on board to keep passengers safe and well