Empowering Mothers in Kenya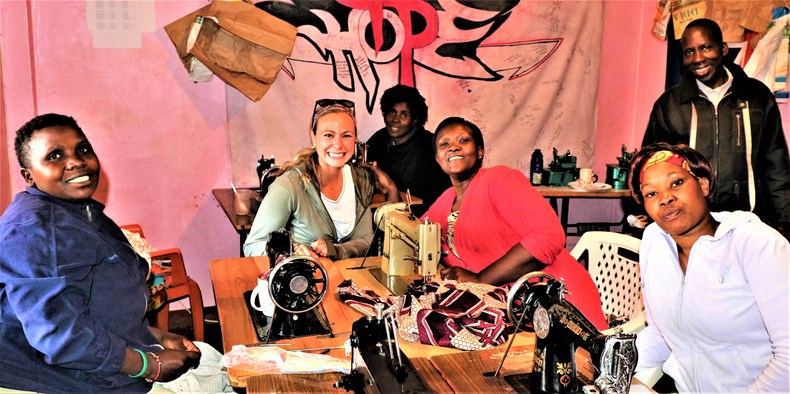 Economic empowerment is the key
Improving the lives of women in Kenya is important not only for the women and their families, but for the future of Kenya. One Horizon's Empowering Women's program aims to equip women with new vocational and lifestyle skills.
The ultimate objective for the women is to be able to earn a regular and sustainable income so they can keep their families together.
Currently 52% of all wage earners in Kenya are women, but often their income is irregular and for many women, based on undertaking menial chores. 
One Horizon's program is aimed at training in skills that are sought after in society and then setting the women up in small businesses.   
With travelers playing a key role in this process via the fees they pay to attend a One Horizon experience, its a great way of enabling communities to work together.   
And its leading the way as a model for engagement and truly substantial change.  
Our Horizon's program, Empowering Mothers, is a KTB Signature Experience recognized by the Kenyan Tourist Board for its uniqueness and authenticity.