Elewana Elephant Pepper Camp Partners in 7th Aitong Medical Camp (October 2018)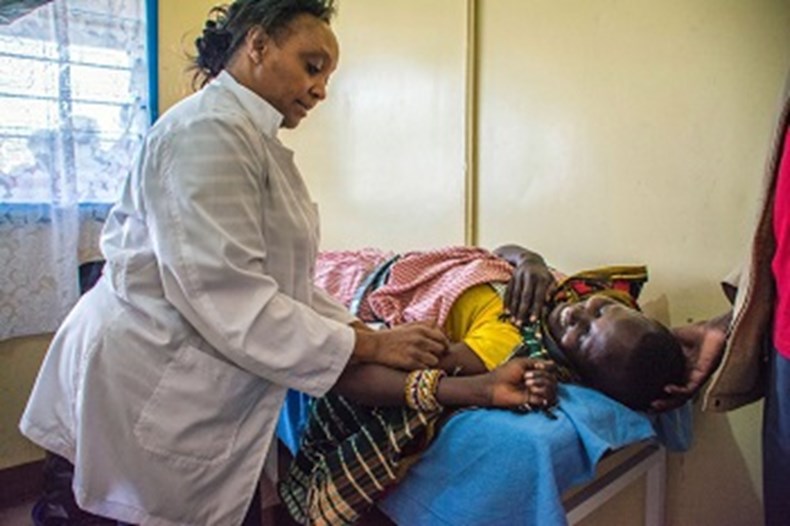 The 7th Annual Aitong Free Medical Camp is organized by the Land & Life Foundation, the charitable arm of Elewana Collection. This year the Aitong Camp will be run in partnership with a number of organizations providing funds, in-kind resources, and logistical support: Elewana Collection, Elewana Elephant Pepper Camp, along with other key partners.
The Annual Aitong Free Medical Camp takes place in Aitong, a small town in the northern part of the Mara. The people around Aitong are predominantly pastoralists. The Maasai are the largest tribe in population, making Maa the most common language. However, due to trade, tourism and education, a relatively large number of people can now speak Kiswahili with a few also understanding English.
The 2017 Annual Free Aitong Medical Camp was a great success, reaching a greater number of community than ever before and treating a record number of patients, 1,120 in total making it 3,370 patients treated since 2012. The increased number of partnerships enabled a diversification of services and a greater reach, brought in more funds and increased medical expertise. The camp focused on screening for cervical cancer, HIV/Aids and diabetes as well as general medical orthopaedic consultations, dental work and paediatrics.
To read more, click here