Elephant's Eye, Hwange – For Every Booking A Child Receives Free Education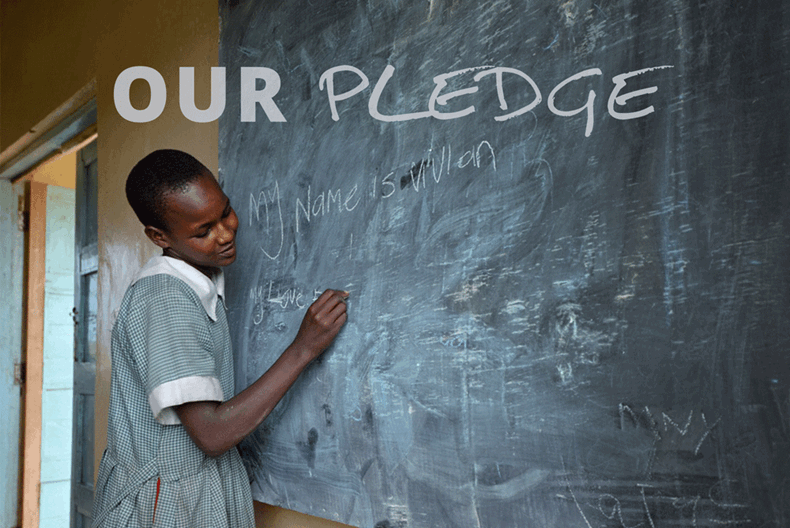 Hideaways is committed to improving the lives of those living in the Dingani community close to our lodge Elephant's Eye, Hwange, either through employment, supporting local businesses or through the various projects organized through the Grow Africa Foundation. 
One of our most important initiatives is to address the lack of access to education, as is funding for additional teaching staff, books, facilities etc.
To help keep children in school and to facilitate improvement of the school's finances, Hideaways has pledged to sponsor the school fees of one Dingani child for one year for every booking of 3 nights or more received at Elephant's Eye, Hwange.
All guests will receive a certificate endorsing their contributions on arrival. For a Dingani child, a guest's stay will truly be a 'life-changing experience'!