El Karama Wild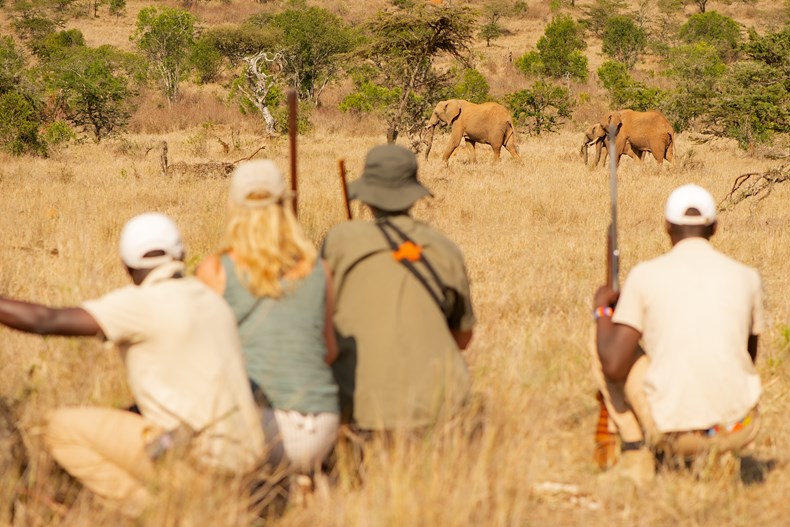 El Karama Wild:
Dry Season Under Canvas Adventure for Jan 2022 onwards:
For those guests looking for an extra level of adventure, the team who created El Karama Lodge,  have a brand new under canvas adventure experience coming just in time for the new dry season beginning in January 2022.  
The beautiful El Karama Wild is a lovely bush camp experience for exclusive use only.  El Karama Wild is about deep immersion and connection with this wild landscape.  Sleeping a minimum of 4 pax and a maximum of 8 pax, this intimate under canvas experience comes with its own walking guide, game drive car and a small team for discreet but warm hosting and operations.  
Made up of 4 double sized sleeping tents, a beautiful living area under canvas, a bush kitchen, a fire pit for the evenings and plenty of hammocks, swings, yoga mats and boules for afternoon relaxation and fun at the river's edge in between the more adventurous activities which focus on walking, horse riding and even Helicopter safaris outside our boundaries.  
This bush experience gives us our guests the chance to truly live wild and to strip back the layers on safari and connect with the natural world, slowing down and taking on a new pace and experiencing the freedom of this wild space.  
For more information contact us on: [email protected]/www.elkaramawild.com