DumaTau – A Sustainable Approach to Fine Dining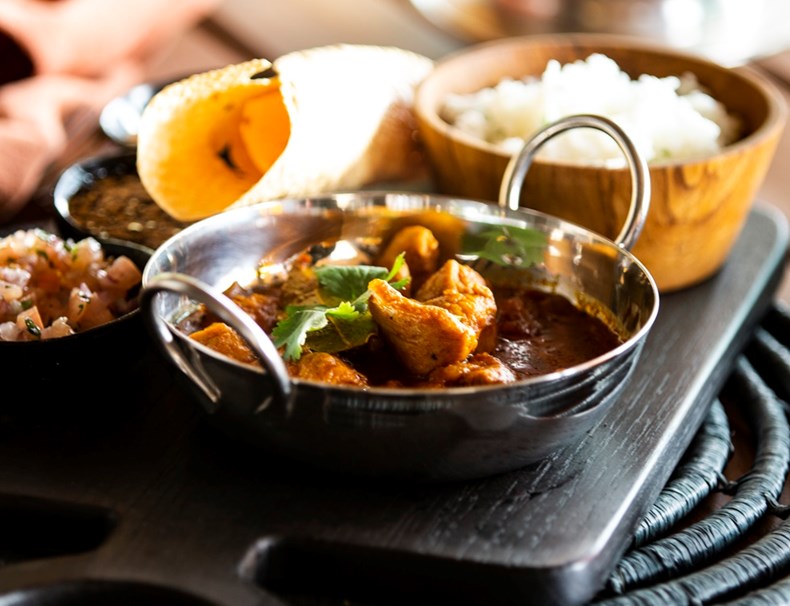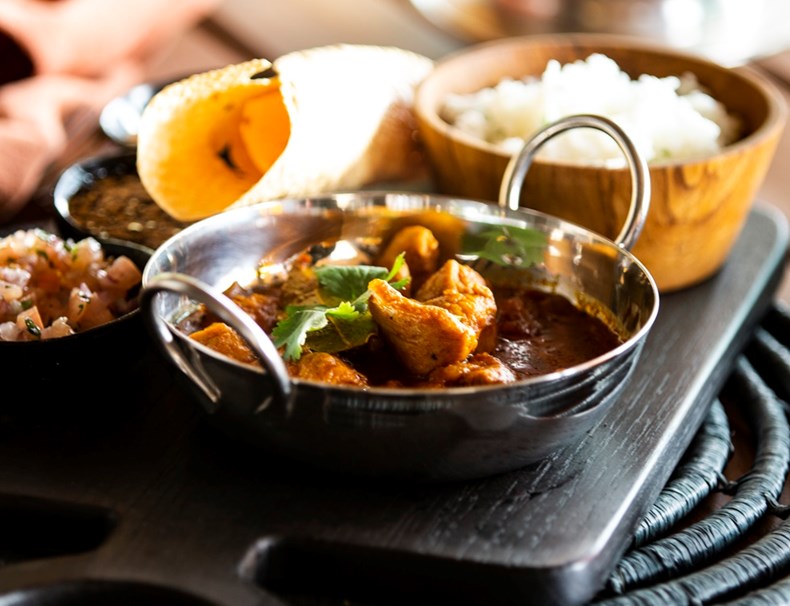 Opening in the second half of 2020, Wilderness Safaris' much-anticipated third-generation DumaTau will offer an enhanced menu that thoughtfully blends elements of Botswana heritage, community and nutrition. With an increase in locally sourced ingredients on the menu, DumaTau guests can expect a wide selection of deeply-flavored, fresh and appetising plates – achieving the optimal balance between authenticity and modern inspiration.
"At DumaTau, the food experience will be a journey in itself, and we want our guests to feel truly indulged as they discover local ingredients and learn about this spectacular country. When the camp reopens, our talented chefs will be ready to engage and serve our guests the most delectable meals – think lots of chef interaction, cooking over the coals and alfresco dining, with light-hearted conversations weaving in the sights and sounds of the day", says Freedom Nxele, Food Experience Manager for Wilderness Safaris Botswana's Premier Camps.
The camp will also increase its access to locally grown superfoods, such as baobab fruit powder, Kalahari truffle, marula, groundnuts and moringa, which will be added to foods such as hot porridge, nutritional smoothies and giant steaming muffins. The chefs will also use millet and sorghum to create a range of delicious homemade pastas and artisanal breads.
With many repeat guests visiting DumaTau, the menu will still include all the old favourites, such as venison tagine with mini madombi, barley and gem squash risotto and beef seswaa tacos with tomato salsa. This also includes light meals such as corn, spring onion and peppadew samosas, biltong croquettes with a sweet mustard sauce, as well as dessert classics such as roasted naartjie malva pudding and milk tart slices.