Download: Summary Of Changes To Jenman African Safaris Guided Group Tours For 2019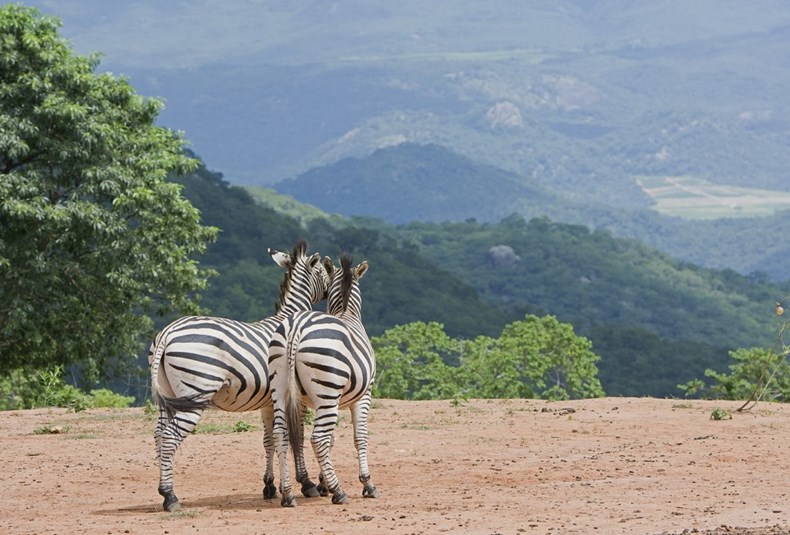 Now that our 2019 brochure is ready we are excited to share with you what's new and what has been changed.
For instance, there are 2 brand-new guided group tours: Rediscover Zimbabwe and Madagascar North Adventure. We've also changed some of our pricing terms: "Local payment" is now called "Park fees & activities" and is now payable upfront in addition to the main tour fare at the time of booking.
And lastly, there are some itinerary changes, new routings, new accommodations, and new activities on tours such as World in One Country, Great Trans African Lodge Safari, Botswana Lodge Explorer, Highlights of Uganda, and more... For your convenience, we have compiled all this information in a downloadable PDF. Click on the link, to stay in the know.