COVID Indemnity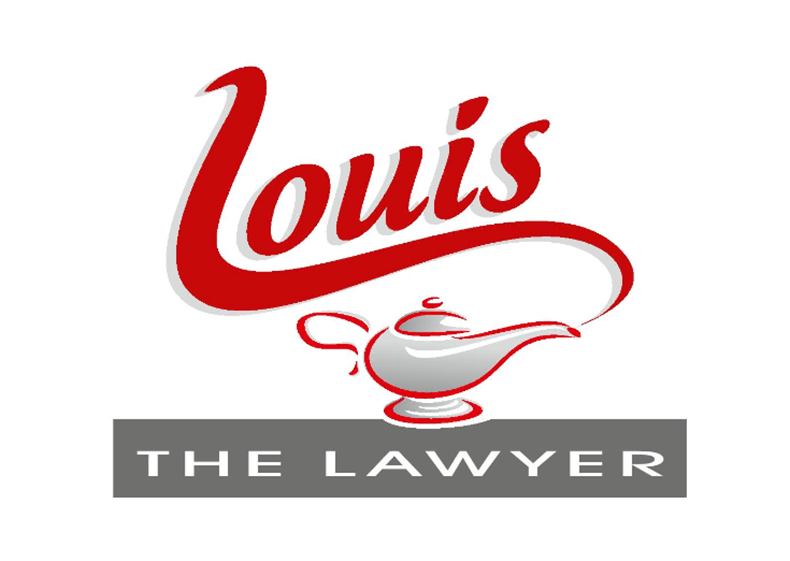 We are all aware of the impact of Covid on family, friends and the industry. However what is important for you & your business is to be aware of the risk & potential liability.
'Yes' you must comply with prescribed protocols but what if despite all the precautionary steps someone attending or providing services to one of your events allege and/or prove that they were infected with Covid at your event? Indemnities are common place in the adventure tourism industry because of the inherent risks involved but due to Covid that requirement has changed & you should now have an indemnity to use & for visitors, participants & suppliers to your venue/events to sign. I have developed such an indemnity & here's an extract:
       This document has been specifically prepared to deal with the challenges arising from the novel Coronavirus/Covid -19 ('Covid') which it is common knowledge has been declared a pandemic by the World Health Organization ('WHO').
       It is furthermore generally accepted that it can be transmitted from person to person inter alia by contact and respiratory means and that it is essential to follow guidelines issued by the WHO and various governments.    
       It is the statutory duty of the Venue and Operator to adhere to such prescribed guidelines and precautionary measures.  
My indemnity covers much more than just Covid e.g. it also covers your exposure for claims arising from any incidents that may occur whilst the clients is travelling to/from the venue/event.