COVID-19 Testing Available in Wilderness Safaris' Hwange Camps in Zimbabwe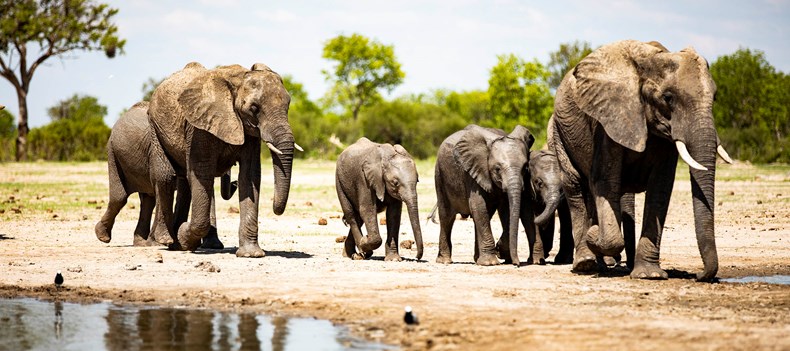 For the safety and convenience of its guests, Wilderness Safaris is making in-camp COVID-19 RT-PCR testing available in its camps in Hwange National Park.
An independent nurse practitioner will be stationed in the Hwange concessions to conduct the testing, as well as to provide on-the-ground medical support. This forms part of a long-term, group-wide initiative, in partnership with Park.Doctor and local medical professionals, to have on-site nurses in some Wilderness Safaris concessions. 
Tests will be conducted in the comfort of the guest's room, and the sample will be sent on a transfer vehicle or flight to the Bio-Express laboratory in Victoria Falls for processing. A Wilderness Safaris representative will deliver the results in time for the guest's international departure. All that is required from guests is to complete a Bio-Express lab form (provided by the nurse), and pay USD100 for the RT-PCR test and the transfer of the sample.
Testing is available seven days a week, and a swab will be taken as necessary, at the convenience of the guest, to ensure that it is processed in time for onward travel. If a guest is spending one or two nights in Victoria Falls, it is still advisable to complete testing in the town itself, for reasons of cost and logistics.
Similar services, comprising medical staff flown into camp at an additional cost, are already available at Wilderness Safaris' camps in Botswana, Namibia and Toka Leya in Zambia, allowing guests to travel simply and easily between these countries in southern Africa, and to enjoy their safari with complete peace of mind.
Further information on health and safety in Wilderness Safaris' camps, as well as frequently asked questions about COVID-19, can be found via the link here.