Collaring Lions for Coexistence in Loisaba Conservancy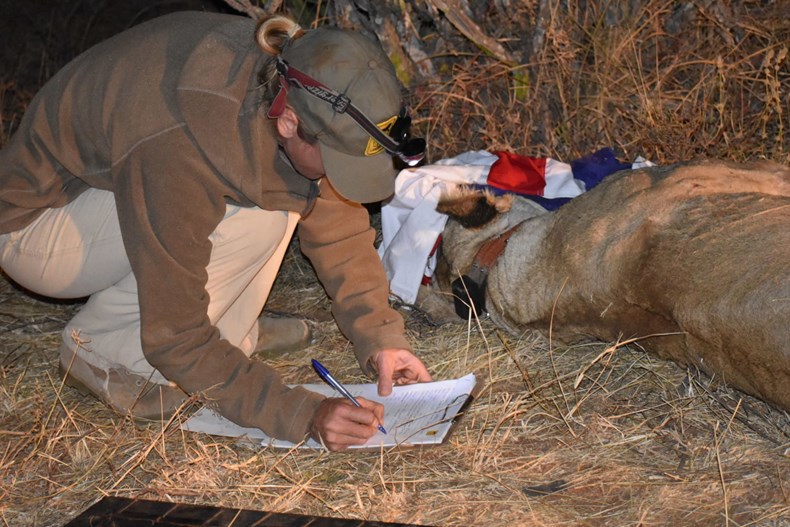 Elewana Loisaba Tented Camp continues to support great initiatives in the area. All profits generated by tourism activities at Loisaba are dedicated to the conservation of the private wilderness area, in addition to supporting the community. The latest being Lion Landscapes, where Lion collars were deployed earlier this month.
Collars are fitted to monitor lion populations, in addition to other benefits such as reducing encounters that have consequences. In collaring lions that have learnt to kill livestock allows the team to closely track where they are at all times by the real time movement data transmitted from the iridium collars. Teams on the ground respond when a lion moves into an area where they may get into trouble. Save the Elephants have developed a user-friendly app that maps lions on google earth, giving livestock owners the ability to avoid lions, thus better defending their livestock from lion attacks.
Savannah Tracking have designed a Boma Shield System that responds to chips in the lion collars setting off alarms when the lion comes within 200 meters of a boma.  A trail phase of these deterrents is currently underway with great results.
The Nature Conservancy and Tusk Trust who have supported Lion Landscapes with these collars, ensures a dynamic partnership that drives conservation efforts in the area.  We hope that the combination of the real time movement data and boma shield system will reduce the number of retaliatory killing of lions and also help to reduce livestock being killed by lions.