CLASSICS 25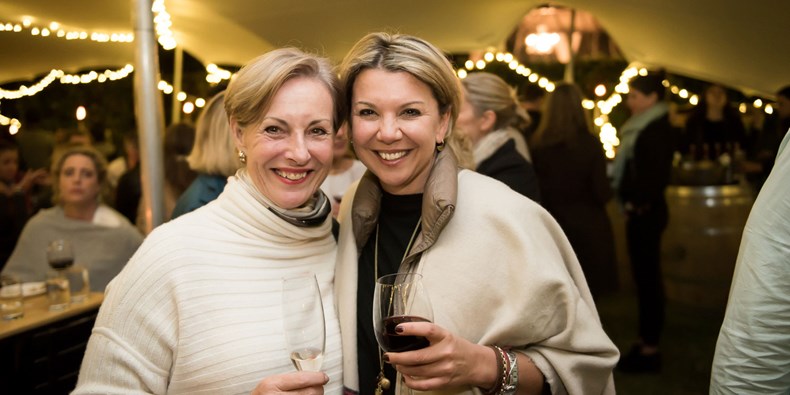 The journey over the past 25 years has led Classic Portfolio through the savannahs of Africa, across powerful rivers, over mountains, beyond the shore, and into equatorial rain forests. Behind the vision of this collection of 'best in class' destinations throughout southern, east and west Africa is Suzanne Bayly-Coupe. It is with an unbridled passion that she guides the lodges and camps in her care alongside a remarkable team, founded on a collaborative approach to securing Africa's future in tourism through privately owned, unique and authentic experiences committed to sustainability. 
Together, this dynamic and pioneering collection of visionary owners harness a shared energy and vision to bring long-term sustainability to the regions in their guardianship, conservation of Africa's wild spaces and prosperity for the people whom they work alongside in their communities. 
The zenith of this collaborative approach can be seen in the Sustainable Africa MegaFam, a concept created and driven by Classic Portfolio. This year, the second MegaFam took place during the month of October and saw 8 journeys across 11 countries with 55 travel partners visiting 34 camps, lodges and hotels simultaneously across Africa. This elephant of a Fam culminated in a 3-day workshop where topics such as Brand Africa, transparency in the travel industry and the true vision of sustainable tourism were explored as a collective group. 
The workshop was rounded off with a colossal celebration of Classic Portfolio's 25 years in the industry working towards this vision. Held at La Clé des Montagnes in Franschhoek (a longstanding portfolio member), the affair epitomised the lifestyle of the valley. It was dubbed the event of the decade by those in attendance who included the current members of the portfolio, past collaborators, founder Pippa Hankinson and those who have helped shape and steer Classic Portfolio into the industry maverick it is today. 
The next year sees Classic Portfolio launching "VAST: Journeys of the Soul", a book dedicated to Suzanne's journey with her clients and all travellers across Africa. The edition features members of the current portfolio and explores these founders' own journeys in creating the significant destinations now found across the continent. Visionary. Authentic. Sustainable. Trusted. 
The future for Classic Portfolio is one paved with new discoveries, new ventures, and limitless bounds. As members of this incredible team, we are honoured to work alongside our clients and partners and look forward to what is to come next. 
"The best way to predict the future is to create it." ~ Abraham Lincoln