Classic Portfolio's Popular 'Sustainable Africa MegaFam' Embarks on its Third Year in 2020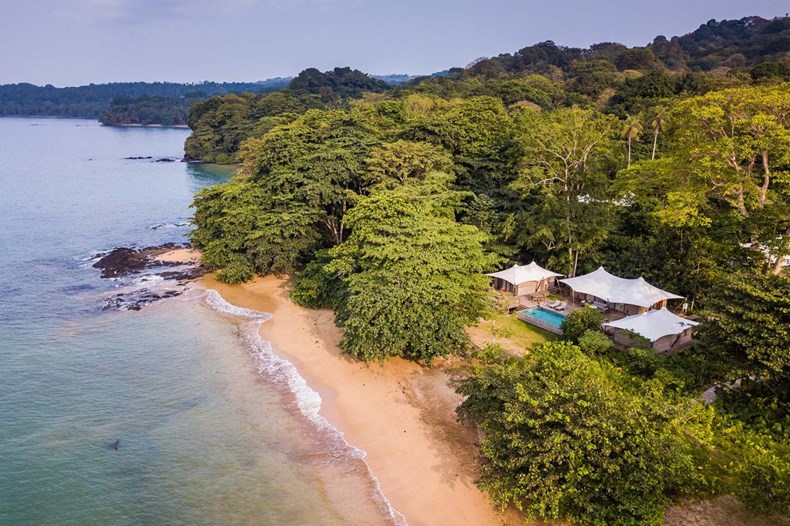 12 countries, 23 sustainable companies, 56 authentic experiences, 63 adventurous travel partners, 9 MegaFam trips, and 1 Mega workshop
A new way of engagement between privately owned experiences and key trade partners, building a community of like-minded businesses fully committed to long-term sustainability
2020 dates:  27 September to 15 October
Cape Town, September 2019 - Knowing that we will only conserve what we love, and we will love what we understand, Classic Portfolio wanted valued trade agents and tour operators to personally connect with on-the-ground community and conservation efforts, and support responsible companies committed to Africa's future. Thus the birth of the Sustainable Africa MegaFam: a bold undertaking of 9 educational trips running concurrently across 12 countries, jam-packed with learning, excitement and adventure, experiencing Classic Portfolio members and selected partners, ending off with a workshop for sharing feedback and meeting all partners in a collaborative environment.
Travel in Africa is a bucket list item for many travellers around the world and it offers the most exceptional opportunities for experiential, responsible and adventurous travel. The Sustainable Africa movement came about through the coming-together of people and companies committed to conservation and communities within their areas. But this true commitment is only viable when underpinned by a commercially successful tourism operation. Therefore the Sustainable Africa MegaFam is not just your standard educational trip; the overall purpose is to support responsible operations by driving business into sustainable camps and lodges, ensuring commercial viability of these destinations, which in turn, drives long term conservation and community sustainability.  
As part of the nine trip itineraries planned for next year, 1008 complimentary bed-nights are provided in high season by Classic Portfolio members and other partners, and the trips total a value of over $1.3 million. The nine MegaFam itineraries vary between 10 to 14 days, and span 12 different countries ranging from Namibia to the Seychelles.  Brand new additions to the itineraries include Principe Island, Nouabalé-Ndoki in the Republic of the Congo, Blue Safaris in the Seychelles, Mila Tented in Tanzania, the new Siruai fly camp in Kenya, Machaba Safaris' new camp in Zimbabwe, Kwandwe's walking safaris in the Eastern Cape of South Africa, Natural Selection properties, African Parks' camp in the Bangweulu swamps in Zambia, and Tanda Tula's new Rishilé Camp in the Klaserie Reserve, South Africa. The target at the end of the educational trips is to produce $20 million in new bookings benefiting both the sustainable camps and lodges and the travel partners. Only 63 travel partners are selected by limited invitation.
For more information contact:  [email protected]