Classic Portfolio - Tuesday Talks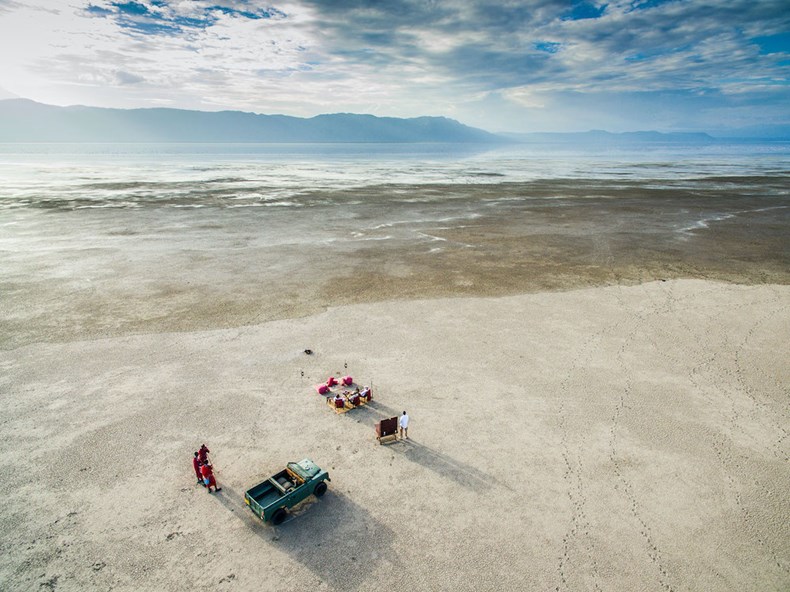 Last week, we had another fabulous Tuesday Talk and the response has been amazing! We heard an owners' perspective, as 4 visionaries discussed their responsibilities on the ground and gave insight into gearing for the future. We appreciate your tuning in and every question, chat, and email before and after.
A big thank you to our owners who see the safari industry from a different perspective: Don Scott from Tanda Tula, Fabia Bausch from Chem Chem Safaris, Murray Collins from Blue Safari Seychelles and Machaba Safaris, and Mikey Carr-Hartley from The Safari Collection.
From our discussion, the key takeaways were:
What can you be doing now to help product owners who have a continued responsibility to protect to the land, communities and wildlife?
If you want to get involved, there are projects across our entire portfolio - all have something you can contribute towards. It's as easy as picking up the phone or sending an email or WhatsApp. If you give $100, the full $100 goes towards the project, it is not about making money, but there is a lot going on, on the ground and we will happily accept any support at any time.
Safari is the way forward - at a slower pace!
By nature, safari has always been a low-density activity, and now there is more opportunity than ever to offer experiences that will appeal to future travellers; taking it slow, connecting with family in private spaces, staying for longer and getting involved. 
Support true conservation…
…BUT watch out for 'greenwashing'. Get to know and understand what's going on on the ground. Choose who you want to work with. Do not be everything to everybody.
You are our partners.
Our industry is built on a huge amount of expertise. We need to believe in what we do. Our trade partners, agents, should charge for their services and stand comfortably behind the expertise and support they offer. Planning at this level requires crafting and care.
Keep positive.
Attitude is contagious. Let us lead with positivity in our words and actions, no matter how small. We are all passionate and we can be inspirational in our spheres of influence.
If you missed this Tuesday Talk, then please sign up for our next one on Tuesday 9th June at 4:30pm SAST. In response to the questions around conservation and getting involved, we will be talking to some insightful thinkers who are conscious, connected, committed and captivating! So far, we will be joined by Graeme Mann from Kwandwe Private Game Reserve, Andre Uys from Marataba Conservation Camps, Grant Cummings from Chiawa Safaris and our 4th member will be confirmed shortly due to Wifi issues! See you there…