Chem Chem Association launches a brand new website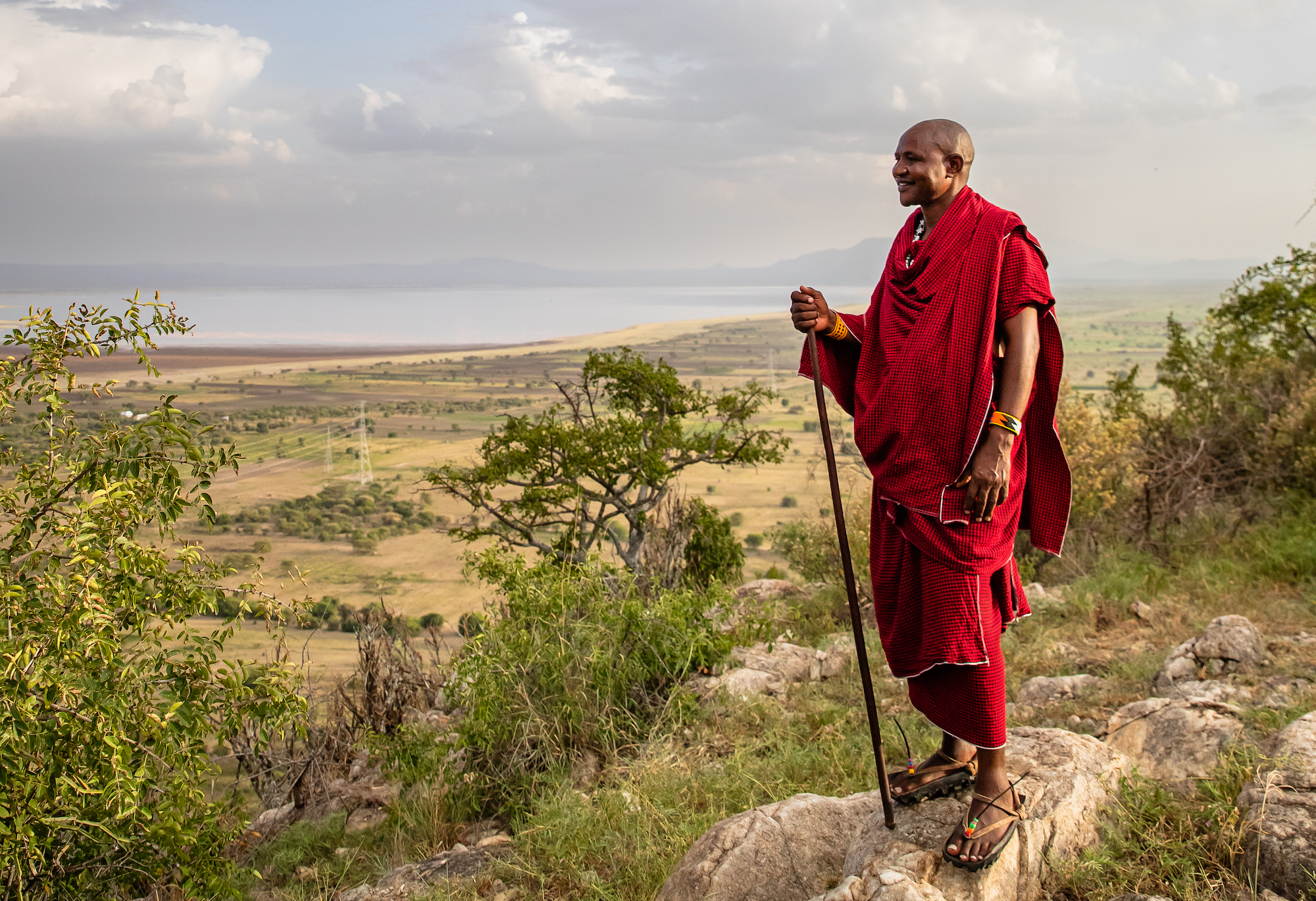 Injecting a fresh feel and renewed passion into our messaging, Chem Chem Association's (CCA) new website offers in-depth insight into the work they do, and the people who make it all possible. Trace their incredible journey from the CCA's inception over a decade ago, to the present-day impact their hard work has had on the Burunge Wildlife Management Area and the communities that call it home.
You'll also learn more about the ongoing community upliftment initiatives and get the latest updates on the steps they're taking to ensure the continued protection of this precious land.
Visit the link to explore their new website.