Building a Sustainable Future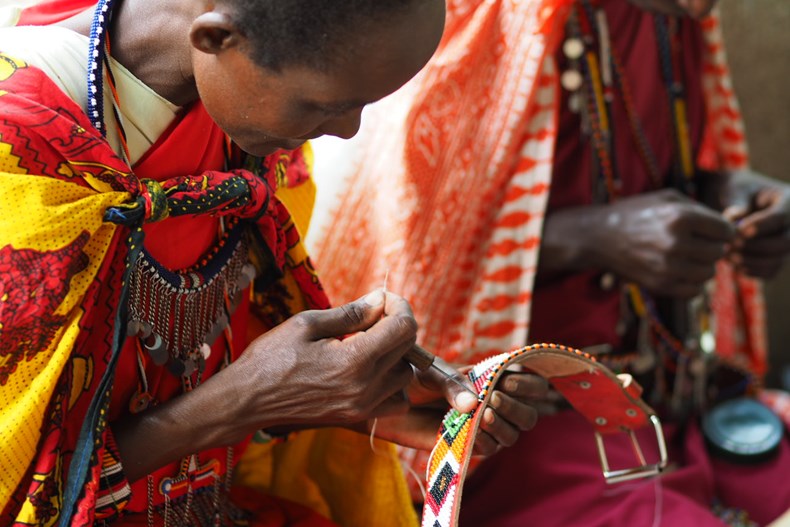 Mid-November, Basecamp Explorer celebrated 20 years of welcoming guests to Masai Mara. For Basecamp, the past 20 years represent a growing partnership with the local Maasai community. A partnership that has helped in the development of sustainable tourism models. Since 1998, alongside our sustainable initiatives, Basecamp Explorer Kenya has grown to incorporate unique tourist destinations located in breathtaking sites in Masai Mara National Reserve and Mara Naboisho Conservancy. We endeavor to provide guests with exclusive wildlife safari experiences in the most authentic and responsible way.
It is evident that the tourism development which minimizes environmental and cultural impacts and maximizes the social, economic and cultural benefits of the destination and its inhabitants while providing a satisfying traveler experience will enable a destination to thrive in a manner that benefits all stakeholders. Today, Basecamp contributes to 16 of the17 UN Sustainable Development Goals. To ensure we spearhead sustainable development, we partner with key sustainable organizations, the local Maasai community and other like-minded stakeholders to establish various sustainable initiatives most important ones being poverty eradication, climate action and life on land. If managed right tourism works for all people.
Please follow this link to read more about our Community Projects 
Contact person: Petronilla Gichimu
Tel: +254 733 333909 / 725 279768