Auric Air, Going Green and Enhancing Safety!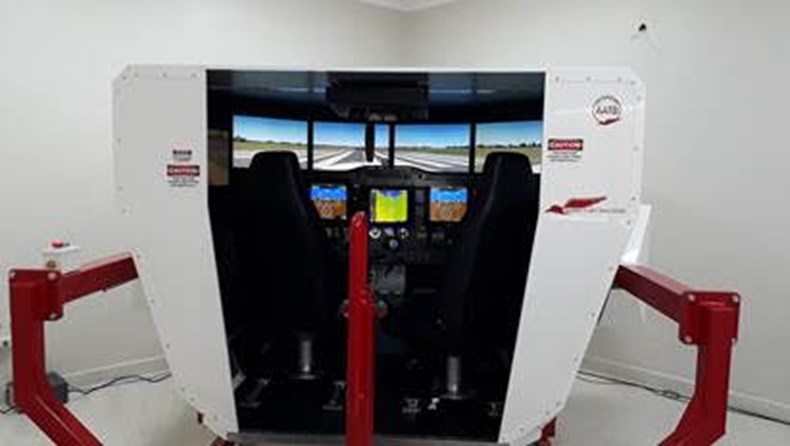 Auric Air Services Limited has the pleasure to announce that it has taken its first step towards Perfecting Flying Training All The While Eliminating Carbon Emissions.
Annually, training flights cause emissions of excessive amounts of carbon from the burning of Hundred of thousands of litres of fuel. This has now been significantly reduced all the while training hours significantly increased.
This is what the purchase of our TCAA. FAA & EASA APPROVED full-motion simulator (Advanced Aviation Training Device – AATD) will do. It will allow training to be done indoors with ZERO fuel burnt.
Going Green and Enhancing Safety! Going Green with A Difference!