andBeyond Announces Oceans Without Border's Pledge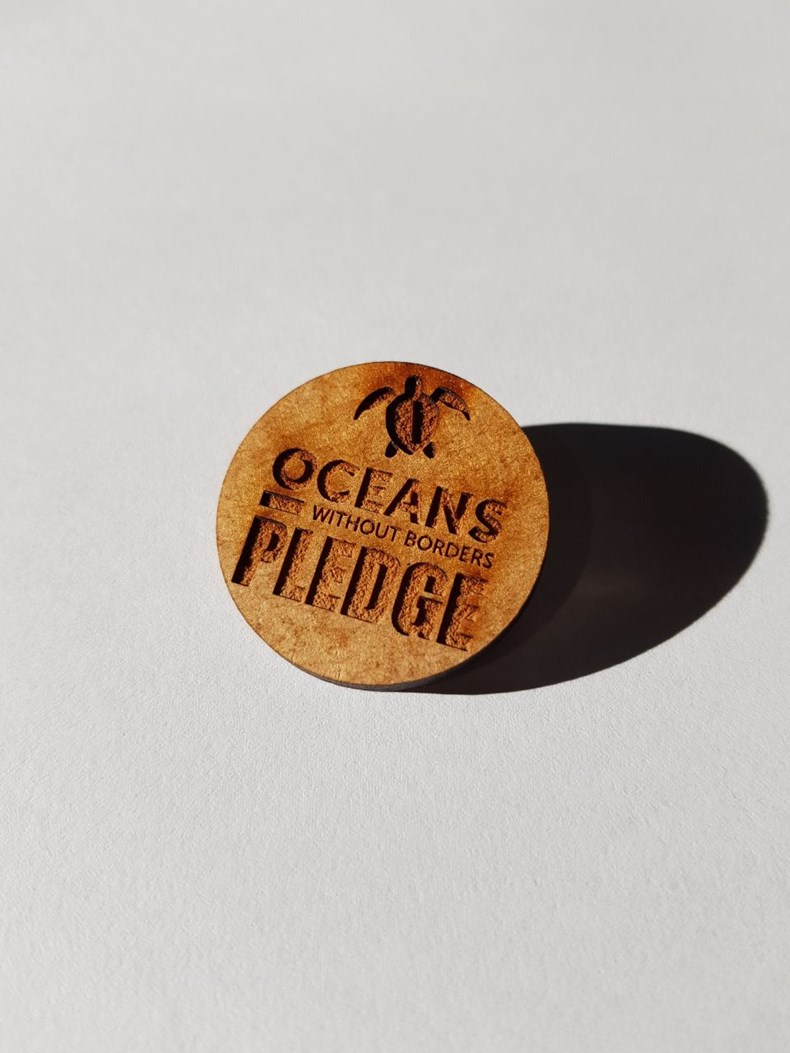 With an increasing number of factors affecting the health of the world's marine resources and experts predicting the collapse of global fisheries by 2048, conservation-led experiential luxury company andBeyond is turning its focus to marine conservation. Moving beyond the positive influence it exerts over more than 9 million acres of protected wildlife land, andBeyond plans to help highlight practical and effective global marine conservation solutions through its Oceans Without Borders project, by using its three island properties to influence more than 3,000 km of Indian Ocean coastline. Through research, conservation initiatives, collaborating with communities and governments, as well as through guest engagement and education; Oceans Without Borders aims to support global marine conservation, strengthen the current conservation status of andBeyond's islands, and grow opportunities for community development.
For those who wish to delve more deeply into the issues surrounding marine conservation, andBeyond has put together a new Oceans Without Borders Small Group Journey, an itinerary that incorporates a hands-on experience of the various marine projects running at andBeyond Vamizi Island, which is hosted by Dr Tessa Hempson.
In order to drive awareness, andBeyond has put together a pledge to encourage guests at the marine properties to take:
As a globally conscious traveller, I take this pledge, as a supporter of the Oceans Without Borders initiative, to take shared responsibility for our future, as well as the futures of our children, our oceans and our planet.
• I pledge to be more mindful in my behaviour towards the earth and its oceans
• I pledge to make every effort to tread more lightly by monitoring my use of plastics, buying less, and recycling where possible
• I pledge to reduce my carbon footprint, to become more aware of my choices, and to consume sustainably
• I pledge to seek to educate someone each day about the plight of our precious planet