A Once-Off Intellectual Discovery of the Congo Basin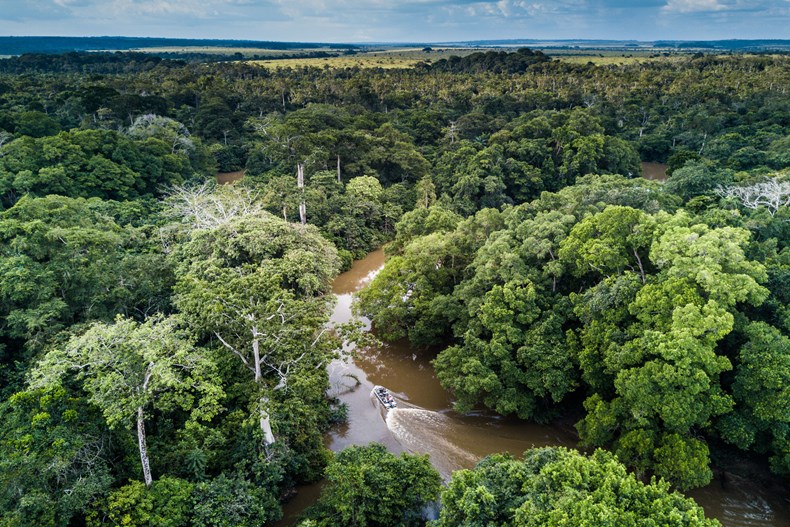 Classic Portfolio is thrilled to announce the launch of a special once-off discovery into the Republic of the Congo and Central African Republic in March 2020, hosted by conservation legends Paul Telfer and Rod Cassidy.  Paul Telfer is the CEO of the Congo Conservation Company, an American-born primatologist with a foundation in research investigating primate viruses and the origins of the HIV epidemic in West Africa. 
Rod Cassidy is a renowned South African ornithologist  and owner of Sangha Lodge which is now home to a rehabilitation centre for local wildlife as well as the pangolin research project.  The 11-night trip experiencing the Odzala Discovery Camps and Sangha Lodge is recommended for travellers who want to expand their knowledge of the Congo basin, and experience an intellectual journey where they will explore research, science, community and nature. 
Highlights of the trip will be encounters with Magda Bermejo, a world authority and primatologist on western lowland gorillas; the African Parks team at Odzala-Kokoua National Park; the pangolin research centre and researchers at Sangha Lodge; the Dzanga Baï research platform; and anthropologists studying the Ba'Aka tribes.