Zara Tours Enhanced Guest Safety and Hygiene Procedures as We Re - Open Our Operations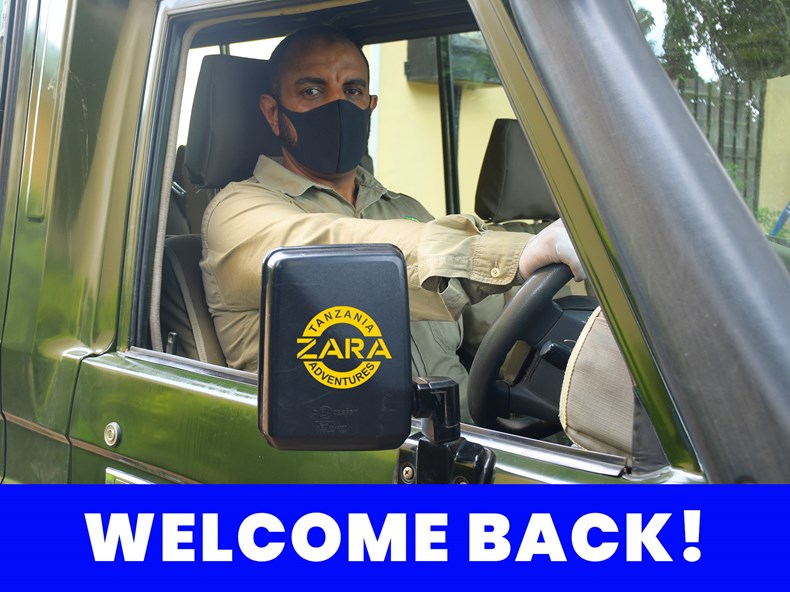 The Management and Staff of ZARA Tours in Moshi Kilimanjaro wish to thank you for your continued business support over the years and it is our prayer that you and your loved ones are keeping safe as per the WHO laid down procedures and measures to curb the spread of the covid-19 virus. The world is opening up again, and it is with great happiness and pleasure to inform you that Tanzania is now officially open to the world for Tourism and business.
Our client safety is our number one priority especially during this time of the COVID-19 pandemic, we have therefore taken strict measures as a company to ensure that all our clients are safe and well taken care of.
We have laid down procedures to be adhered to by all clients arriving Tanzania for Kilimanjaro climbing or safari which can be found on our website (www.zaratours.com).