You. Nomad Tanzania. And, the U21's.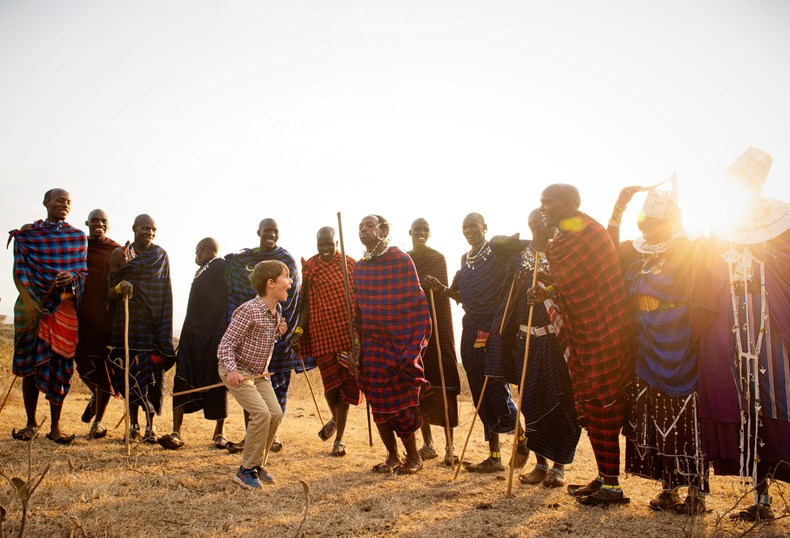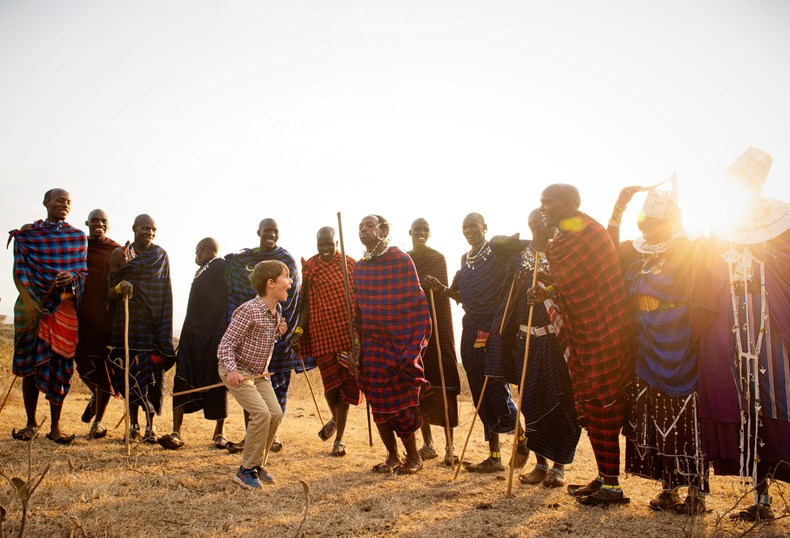 Safaris with our families are some of our most enduring memories. The magic of a family safari is in the fun, adventure and discovery.
But, getting youngsters on safari with us is about more than a holiday to remember. We want wild families, just like ours, to understand why it's important for them to be a part of what we do and understand the role they play in keeping our wilderness safe.
So, please remember that anyone under the age of 21 in our camps qualifies for children's rates.  
Together, let's inspire young people to live life in the pursuit of wilderness, right from the very beginning.