Will Fortescue Returns as Governors' Camp In-House Photographer in 2020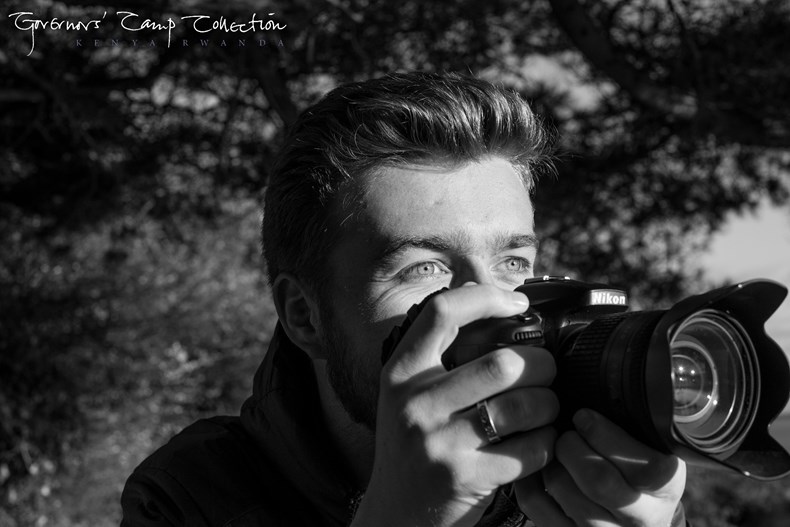 After a fantastic 2019 helping our guests master their cameras, Will Fortescue is joining us again in 2020 as our in-house photographer. Below are his residency dates for the Masai Mara. He will be on hand to provide advice and tips or in-depth tutorials to our guests on all elements of photography, including editing.

Dates that Will is with us:  Jan 1st – Feb 15th, April 16th – May 31st and July 11th – August 31st.
If you would like to guarantee some time with Will during a stay, he is available to be pre-booked at a day rate plus an exclusive use vehicle. Please contact us ([email protected]) to ask about booking a personalised wildlife photography lesson with Will.

You can see some of Will's amazing photography taken during his time with us this year on our Instagram page @governorscampcollection.