Wilderness Safaris Launches 2021 Africa in Focus Photo Competition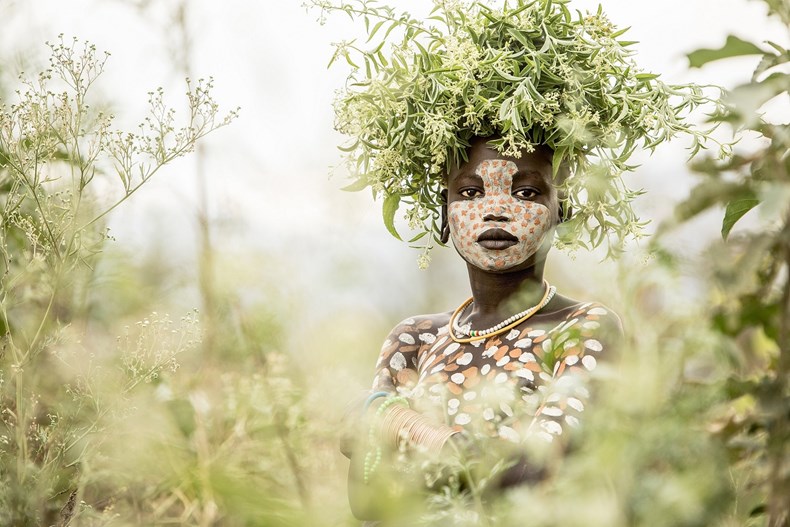 To celebrate the fifth edition of its esteemed "Africa in Focus" Photographic Competition, Wilderness Safaris, in partnership with Olympus cameras, is proud to announce its world-class judging panel, comprising award-winning wildlife photographers Brooke Bartleson, Shannon Wild and Suzi Eszterhas, along with luxury travel maven Melissa Biggs Bradley, and pioneering Zimbabwean conservationist, Moreangels Mbizah. Brooke Bartleson will also be joining Wilderness Safaris on a Botswana safari in July, to help further capture this time of renewed optimism for travel to Africa. Non-profit, Children in the Wilderness (CITW) is the sole beneficiary of this year's competition.
The categories for submission are:
African Wildlife
African Landscapes
People/Cultures & Communities of Africa
Conserving Africa's Wilderness
A range of exceptional prizes for the Wilderness Safaris Photographer of the Year is on offer, including an all-expenses paid eight-night safari for two people sharing at a choice of three Wilderness Safaris Classic camps (Botswana, Namibia, Zambia or Zimbabwe). The top prize also includes a private photographic guide, international flights to the destination country, as well as charter flights; total value for the overall prize is some USD22 000.
All submitted photographs will be displayed in an online gallery on Wilderness Safaris' website. A shortlist from each category will be announced on 30 October and then on 15 November all winners of the competition with be announced. The People's Choice Competition runs between 01 – 10 November, giving the public the opportunity to vote for their favourite image per category.
Moreover, a key focus of Brooke's safari will be participating in the latest Botswana essential supplies distribution in Eretsha village near Wilderness Safaris Vumbura Plains Camp. Running since the beginning of the pandemic in 2020, Wilderness Safaris Conservation Heroes COVID-relief programme has already assisted some 60 000 people from 35 communities with over 13 000 food parcels and other provisions.