Wilderness Safaris Announces New EXCO Appointments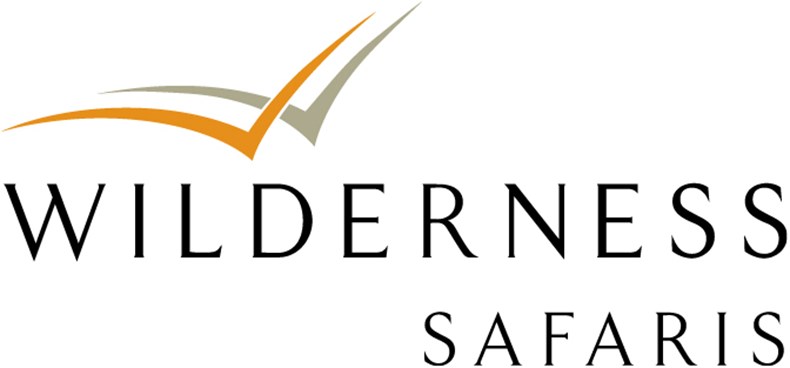 After 35 years of pioneering sustainable ecotourism across Africa, Wilderness Safaris is thrilled to announce two internal promotions, and one new external appointment, to ensure that the business is adequately resourced to move forward into the next phase of development and growth. Tracy Bamber has been appointed as Chief Sales Officer, Petru Ebersohn as Chief Human Resources Officer, and Ginny Davids – long-time marketing consultant for Wilderness Safaris – has been employed as Chief Marketing Officer.
"This is a hugely exciting new team for me and I'm delighted to be working with them, and the rest of our staff, towards the next stage of Wilderness Safaris' development in continuing to build sustainable conservation economies across Africa", commented Wilderness Safaris MD, Dave Bennett.
Wilderness Safaris' regional MDs remain the same as before, with Kim Nixon overseeing Botswana, Alexandra Margull Namibia, and Ron Goatley Zimbabwe and Zambia. Francis Antrobus, Chief Technology Officer, will also form part of this team, as well as supporting Wilderness Holdings EXCO. Together these seven people will make up the new EXCO of Wilderness Safaris. A new Chief Financial Officer will be appointed in due course.
What remains unchanged is Wilderness Safaris' commitment to conserving and restoring Africa's wilderness and wildlife through high-end ecotourism. "It is really important for us to ensure that our Wilderness Safaris Culture remains the same throughout the business, and I am confident that our leadership team is now well-placed to implement and drive our strategy forwards", he concluded.