Wilderness Rwanda Proudly Facilitates 140 Secondary School Scholarships for New School Year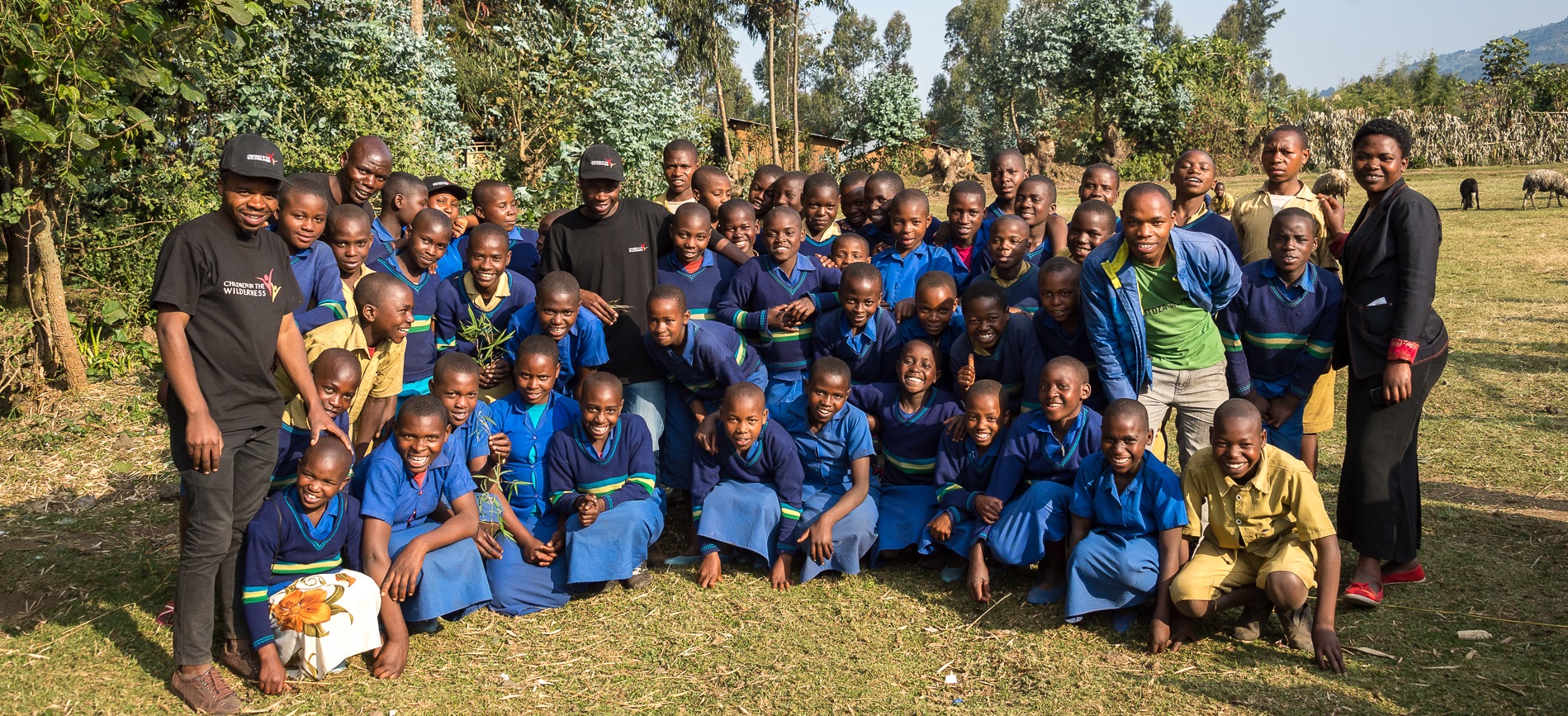 Rwanda's new school year started in October 2022, heralding a very exciting time for the now 140 students who have received a full scholarship from Wilderness Rwanda and its non-profit, Children in the Wilderness (CITW). In addition to the existing 110 scholarships, 30 additional scholarships have been awarded to students from partner schools neighbouring the company's camps and areas of operation in Volcanoes National Park, Akagera National Park, and Gishwati Forest.
The scholarships are valued at USD1 800 per student for the duration of the six years. Included in the scholarship are school fees, lesson and study materials, school meals and school uniforms. This brings the total value of the 140 scholarships to USD252 000, truly impressive support for the students, their families, and the community at large; with all funding generously provided by Wilderness Bisate and Magashi guests and the company's valued trade partners.
CITW is proud to be able to support an additional 30 learners this year, who were carefully chosen by the CITW Rwanda team, various Community Committees, Eco-Club mentors and the Heads of the schools on the basis of academic merit and participation in their Eco-Clubs (CITW's interactive, fun and educational environmental skills programme for primary school children). Now enrolled at their respective secondary schools, these youths will continue their extra-curricular environmental education via CITW YES (Youth Environmental Stewardship) Clubs. The YES Club is designed for older learners, expanding on the conservation concepts introduced in Eco-Clubs.
In order to retain the scholarship in each grade, learners must maintain good academic results while showing dedication, motivation and good behaviour. The progress of each learner is carefully monitored by Aline on a regular basis.
In her role as Operations Manager for Rwanda, Ingrid Baas is ultimately responsible for all CITW and Community projects in the country. "We are very grateful for our donors' generosity. Some of them have been supporting the CITW programme in Rwanda since we launched our first Eco-Club in 2018, and are still committed to helping", she said. "Other donors have visited Wilderness Bisate or Magashi recently, and after learning about the programme, were inspired to support it. What started as a small programme with just eight CITW scholarships has grown substantially to 140. This is our commitment not only to the children, but also to the families and community at large".