Wilderness Launches Eagerly Anticipated 2022 Africa in Focus Competition, Celebrating Six Years of Iconic African Photography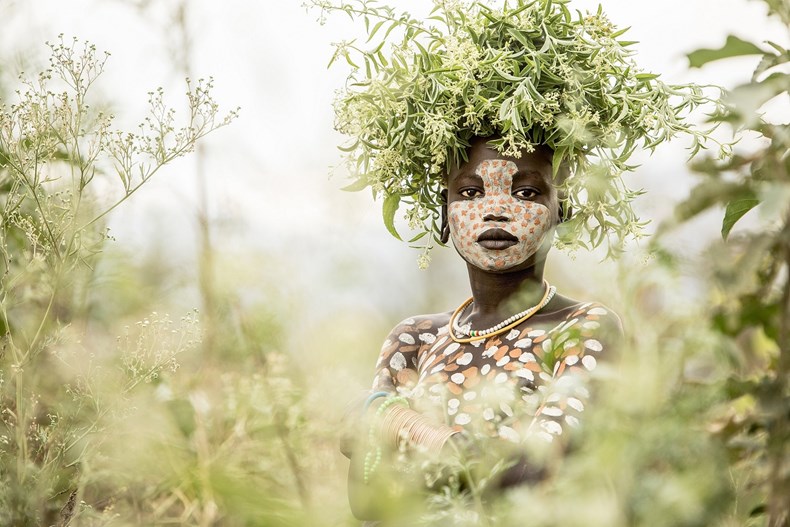 Wilderness Safaris is proud to announce the sixth edition of its celebrated Africa in Focus Photographic Competition, in partnership with OM SYSTEM (previously Olympus cameras). Exceptional prizes totalling USD80 000 will be awarded for images taken anywhere on the African continent. The world-class judging panel comprises professional photographers Luke Stackpoole, Andrew Ling and Margot Raggett, alongside OM SYSTEM Ambassador Michaela Skovranova and pioneering Zimbabwean conservationist, Dr Moreangels Mbizah. Non-profit Children in the Wilderness (CITW) is the sole beneficiary of this year's competition.
The 2022 Africa in Focus competition opens for entries on 01 August, and closes on 15 September 2022, with the winners announced on 15 October. Images taken anywhere on the African continent are eligible for submission. Wilderness invites photographers, guests, partners, intrepid travellers and wildlife enthusiasts to submit their favourite African images. There is an entry fee of R300 (USD25) per photographer, with a maximum of five entries permitted across the four categories (African Wildlife, African Landscapes, People, Cultures & Communities of Africa and Conserving Africa's Wilderness).
There are outstanding prizes on offer for the Wilderness photographer of the Year. The overall winner, across all categories, will receive an unforgettable, all-expenses-paid eight-night safari for two people sharing at a choice of three Wilderness Classic camps in Botswana, Zambia or Zimbabwe. The top prize also includes a private photographic guide, international flights to the destination country, as well as charter flights to the camps; total value for the overall prize is approximately USD20 000. There will also be prizes for winners selected from each of the four categories.
All photographs entered will be displayed in an online gallery on Wilderness' website. A shortlist from each category will be announced on 01 October, and winners of the competition announced on 15 October. The People's Choice Competition, which allows the public to vote for their favourite African image in each category, will run between 01 and 10 October.
In honour of their long-standing partnership, Wilderness and OM SYSTEM are offering an 8-night photographic safari to iconic Botswana from 04 to 12 February 2023. The adventure will be hosted by OM SYSTEM Ambassador and Educator Tesni Ward, as well as skilled wildlife and photographic Wilderness Private Guides, Alex Mazunga and Dave Luck. The itinerary includes three nights at Wilderness Little Vumbura, two nights at Wilderness Chitabe, both in the Okavango Delta, and three nights in the Linyanti Wildlife Reserve at Wilderness Savuti. Tesni is excited to share her photography knowledge, saying, 'This will be my second trip with Wilderness Safaris and I'm incredibly excited to show avid photographers of all levels the awe-inspiring photographic opportunities that Botswana has to offer during its photogenic summer season. Being on safari is such an enriching experience, and being able to capture captivating images at the same time makes it even more rewarding'. 
For more information on Wilderness Safaris' 2022 Photographic Competition, including how to enter, the prizes on offer or to view previous winning images, click here.
Wilderness and OM SYSTEM celebrate a partnership which began in 2016. Their shared passion for wildlife photography has contributed to wilderness conservation and community upliftment. The partnership has enabled Wilderness to enhance their guides' photographic skills, and offer guests training on best-in-class photographic equipment. Read about the visionary partnership here.
Photographic safari with Tesni Ward details here.
Follow Luke Stackpoole's journey here.