Wild Frontiers - Serengeti Wilderness Camp re-opening 01 July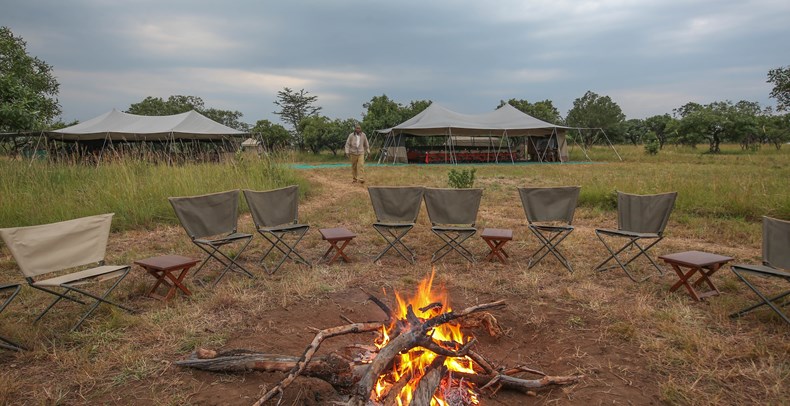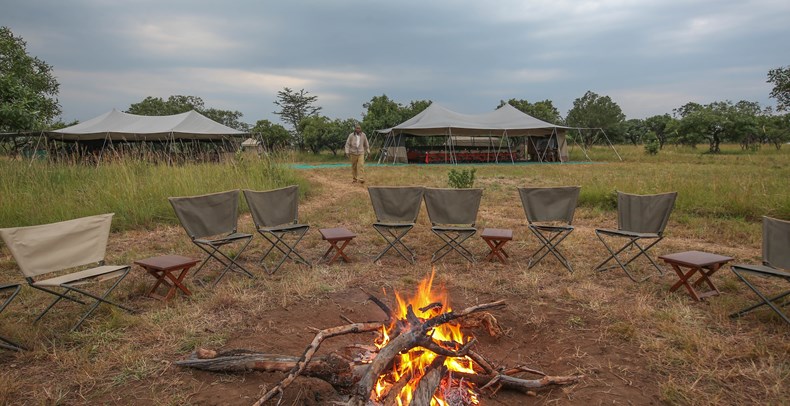 Wild Frontiers are pleased to announce that our team in Tanzania are putting up the Serengeti North Wilderness Camp up in the Serengeti, for the "crossing" season. With only 8 tents for the moment, and opening 1 July – 30 September, it's almost  like having your own private tented camp.
We continue to review the way we work, to help you to close deals – and remain highly flexible with our booking Terms & Conditions. 
For marketing support please contact us: [email protected]