Walk for Rhinos - a 10 day Trans Serengeti Traverse through pristine wilderness areas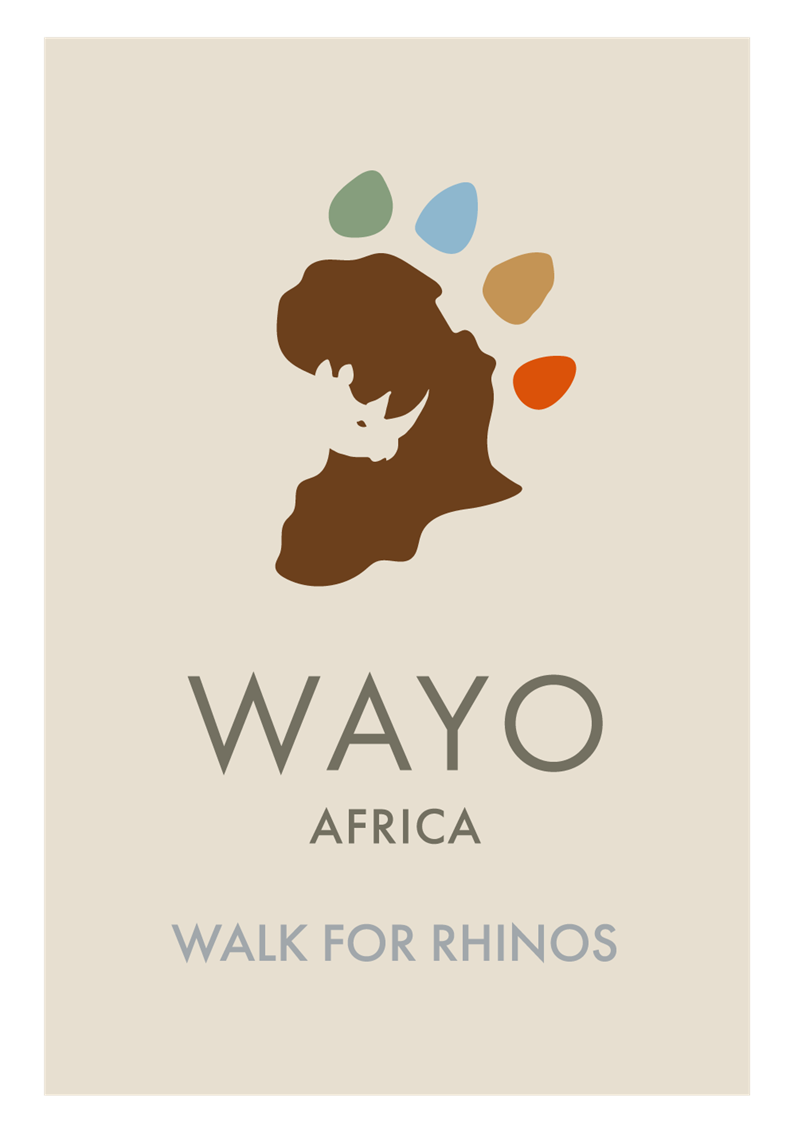 Wayo Africa is offering a one-of-a-kind charity trek in support of Black Rhino conservation in the Serengeti walking within private Black Rhino Zones.
The 10-day trans-Serengeti hikes begin in October 2019 and will continue into 2020. Treks will run as set departure trips or can be arranged as bespoke adventures for clients.
Your journey starts with meeting The Frankfurt Zoological Society Team behind the Serengeti Rhino Project, who have worked tirelessly to conserve the highly-endangered Serengeti Black Rhinos. You will also have the opportunity to meet the Serengeti Rhino Rangers who will share their extensive knowledge on these majestic creatures; the rangers are on the ground tracking, monitoring and protecting the Black Rhino population day in and day out.
Over the course of the ten-day trek, you will journey along the beautiful Orange River, through great rock kopjes, you will explore forests and enjoy extensive views over the entire Northern Serengeti. Comfortable, newly updated Wayo Africa walking camps placed across these beautiful locations offer a well-deserved drink, a hearty meal and a glowing campfire under the stars. The Black Rhino Zones are not accessed by most tourists and you will have the opportunity to walk within the realm of these beautiful creates along with the full-spectrum of species that the Northern Serengeti has to offer.
Guests are required to raise $1,000 pp which is donated to the Serengeti Rhino Project in order to secure a place on these extraordinary journeys.
New for 2019; Wayo Africa are continuing to developed special 7/ 8 night multi-activity set-departure safaris. These set-departure safaris are designed to offer a taster of the very best of what Wayo Africa offer in terms of their diverse range of activities and special access. From swimming in the playing in the rockpools of the Endabash falls in Lake Manyara, to their tree-top walkway, cultural experiences, mountain biking and perhaps their most iconic activity – Walking with the Migration; the experience is a one in a life-time.
This opportunity brings together the essence of Wayo Africa and allows solo travellers or small groups to travel with like-minded people but also to take advantage of lower group rates.
To enquire about Walk for Rhinos departure dates and 2020 Wayo Africa set departure safaris contact [email protected] or UK representation [email protected]