Update : Kirstine Vercoe, African Bush Camps, Ker & Downey Botswana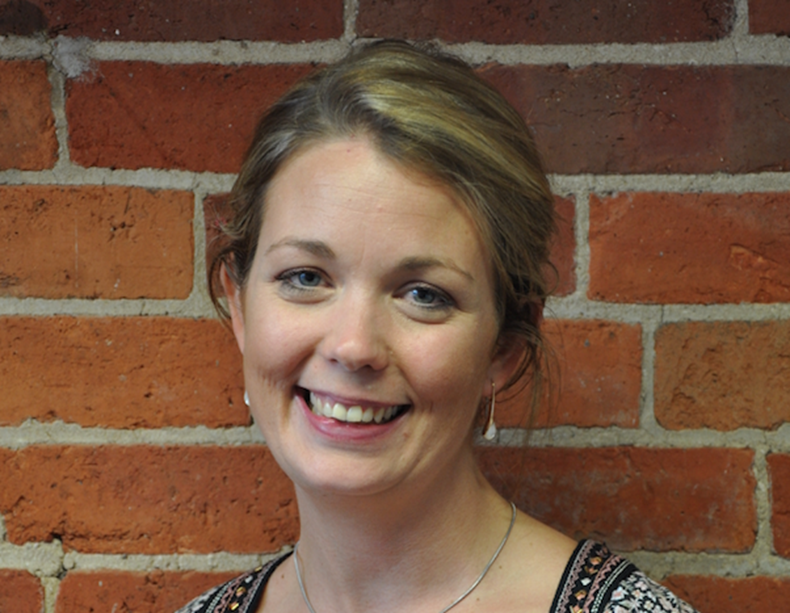 Kamili, Kameric and Kamageo can now sadly confirm the departure of Kirstine Vercoe who resigned from her role as Marketing Director, following the agency's loss of the African Bush Camps account at the end of December 2017. Such was Kirstine's talent and professionalism that her departure caused the loss of Ker & Downey Botswana, which she had account directed so well, too.
We thank Kirstine for her outstanding contribution to the success of all our three brands over the last two years and wish her success with the launch of her new representation agency, Authentic Portfolio.
As Kameric is no longer representing these two clients, trade and media enquiries for African Bush Camps should be addressed to [email protected] and for Ker & Downey Botswana, please contact Fran Hird at [email protected]
Meanwhile, we have hired two additional staff members - Becca Kerry and Kristina Harlow (which were both announced last month).