UNWTO Workshop Puts Focus On Modern, Dynamic Tourism Communications For Africa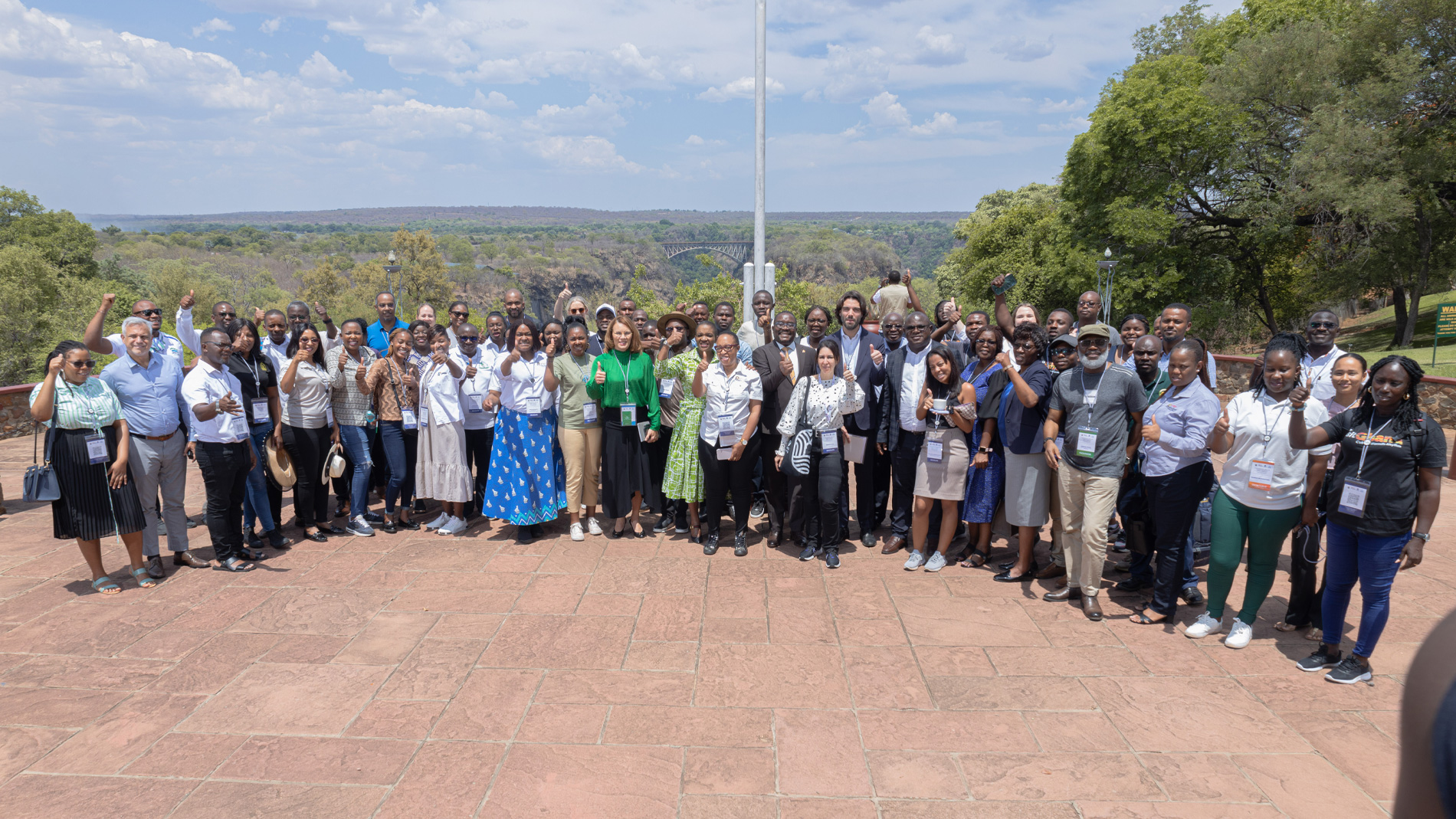 UNWTO brought together top tourism and travel practitioners of 20 countries from across Africa to explore ways to deliver more effective tourism communications and showcase the sector's role as a pillar of development.
The first Communications, Media and Tourism Training Workshop in Africa (Victoria Falls, Zimbabwe, 13-15 November) recognized the heightened relevance of tourism and the current opportunity to gain greater visibility outside of the sector itself. Based on this premise, the three-day event focused on the opportunities for placing tourism in the mainstream conversation as well as the ongoing challenges facing communities, destinations and Africa as a region.
"Leaning by doing"
Reflecting UNWTO's collaborative approach to communications, the workshop prioritised active learning among both participants and trainers. To gain a better understanding of why tourism matters and of how this needs to be communicated, the first day began with visits to three case studies in and around Victoria Falls:
Tourism for Wildlife Conservation: A visit to the Victoria Falls Wildlife Trust provided an opportunity to see community-led conservation in action, offering a better understanding of where tourism is supporting wildlife protection and where it can do more.
Tourism for Development: Face-to-face meetings with the leaders and members of Umuzi Village made clear the challenges small destinations face in gaining access to the benefits tourism can offer, particularly with regards to outreach, communications and promotion.
Tourism for Nature: The rainforest inside Victoria Falls National Park served as an example of tourism's ability to support the preservation of ecosystems, though again making clear how the sector's full potential is not always realized.
The field trips provided the basis for the interactive learning sessions and workshops of the following two days. The 50 participants, drawn from 20 countries and from communications, destination management and tourism governance, were tasked with addressing three of the key challenges facing tourism communicators today: pitching to the media, building and curating media relations, and focusing the narrative on tourism for development.
Source: UNWTO