Ultimate Safaris announces ZERO FEE for Covid-19 related cancellations for new bookings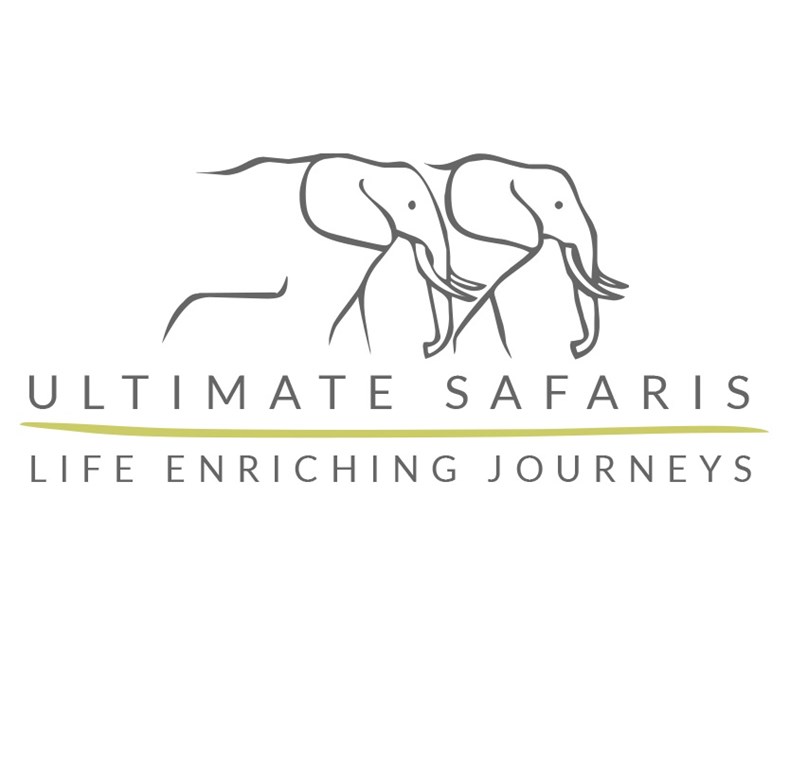 The Namibian government has recently announced their intention to trial the re-opening of our borders for international tourism between 15 July and 15 August, albeit on a limited basis. We are therefore looking at the Terms and Conditions for bookings that will be needed in order to give confidence in a post-COVID-19 booking cycle. 

This is clearly a contentious issue given the recent responses to the crisis from some of our accommodation suppliers, but it is clear that ultimate flexibility and as much financial security for guest monies as possible are going to be imperative in this process. We are committed to monitoring and amending our approach to travel as required, to providing guests with both flexibility and security, and to working towards creating the most conducive booking environment possible during these uncertain times. This is not only our commitment, but also that of most of our regular accommodation providers. We are delighted that the majority of our preferred suppliers have already done so.  

The new terms shown below will remain in place until such a time as the World Health Organisation declares the pandemic over, or restrictions impacting inbound travel to Namibia are lifted. Once this has happened, we will revert to our normal Ultimate Safaris STANDARD TERMS AND CONDITIONS (CLICK HERE) which will then apply for all outstanding safari bookings and replace the special terms that are being offered to cater for COVID19 related cancellation issues. 
SPECIAL TERMS & CONDITIONS FOR MOST COVID 19 AFFECTED SAFARI BOOKINGS IN NAMIBIA 
NEW BOOKINGS
All new bookings will be held on a provisional basis for extended periods with no need for early confirmation.
If a confirmed request is received for another safari that needs to use the same rooms or vehicles that are being held on a provisional basis, those holding the provisional reservations will be asked either to confirm or cancel their booking within three working days. If the guests want to keep and confirm the resources involved, they will be required to pay a deposit in order to do so. If guests decide they do not wish to pay a deposit, our Journeysmiths will assist with identifying an alternative property to be booked and held on the same provisional basis as before. 
ZERO FEE CANCELLATION POLICY IF PREVENTED FROM TRAVELLING SPECIFICALLY BY COVID 19 RELATED ISSUES 
Between Confirmation and 48 hours prior to arrival    
100% credit to the value of monies paid for future travel or full refund of monies paid or (note this is the choice of the guest)

Between 48 hours and arrival    
100% Credit to the value of monies paid for future travel – no option for full refund 
We trust that these extraordinary measures go a long way towards convincing travellers to choose Namibia as a safe destination in the early post-COVID-19 travel season, and also highlights that most Namibian suppliers are prepared to share in the very obvious risks associated travel from a financial perspective. 
Click here for the full details of the specially negotiated flexible terms and conditions with Ultimate Safaris and selected suppliers in Namibia related to Covid-19 cancellations.
https://drive.google.com/file/d/1QRD_R9hRNQM_-WY9RBGypHPbF0fw64H1/view?usp=sharing