Ultimate Safaris announces 2021 guaranteed departures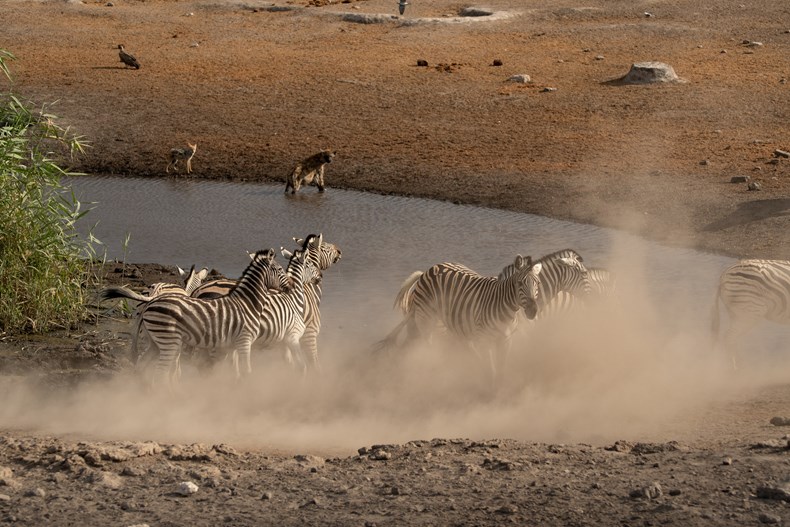 Ultimate Safaris are delighted to announce that the 2021 rates, dates and itineraries for our two guaranteed departure safaris are now finalized. These are our established and very popular Ultimate Namibia Safari and the later addition, which is the innovative Namibia Under Canvas programme. These safaris guarantee a window seat for all participants as they run with a maximum of 7 passengers, and the small numbers involved may be of considerable appeal in time to come. 

The Ultimate Namibia Safari continues to offer the best value for money available for a safari of this nature in Namibia, and it is still priced well below any comparative safari offered in the market place.  As the result of continued high demand we have scheduled additional departures in 2021, bringing the total number to 50, mostly departing on Tuesdays and now also on some Saturdays. We have also introduced an official GREEN SEASON rate for the departures during February and March. 

The success of the 2019 launch of the new Namibia Under Canvas Safari means that we now offer 16 departures on this programme in 2021, departing on selected Thursdays.  The exclusive experiences offered in our Under Canvas Camps and the slower pace of the safari, with longer stays at each camp, is becoming the signature style of Ultimate Safaris.  The addition of a rock plunge pool at Huab Under Canvas and the star beds at Camp Sossus shows our continued commitment to innovate further on these unique products, and the focus at both continues to be "back to nature" and experientially focused, but without compromising on the comforts on offer. Three of the four venues in this safaris are used on an exclusive use basis so the overall experience is one of space and privacy with the potential for isolation as required - again something which may be of significant appeal post COVID-19!  
Please contact Jerry-Ann for your rates and the current availability status of the various departures.  
Ultimate Namibia
Namibia Under Canvas