Uganda : vibrant new destination video released
Kamageo has produced a new 2-minute destination video highlighting the wonders of Uganda's western circuit. See it here>>>>.
Directed by Kamageo's Rich Whiston, the film captures the beauty of the landscapes, the amazing activities, the wonderful wildlife and the warmth of Ugandan people.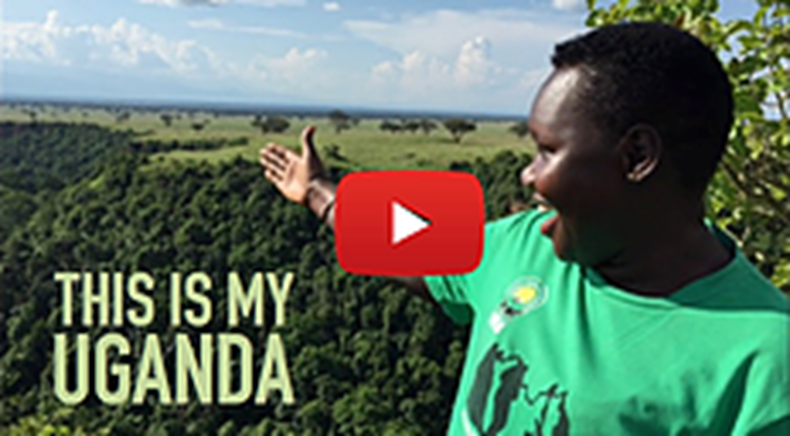 The theme expands on the 2016 "Your Uganda" campaign, which emphasises that visitors can do and see whatever they choose from the many options on offer - from mountain gorillas and chimpanzees, to birding, adventure, watersports and culture. In this newest work, filmed during June 2018, local Ugandans proudly show off the aspect of the country that they love best, announcing "This is my Uganda!". There's also a new hashtag #myuganda
Download & Branding
The video is freely available to download here>>> and Kamageo is even offering to re-brand the video for a limited number of key UK tour operators, at no extra cost, incorporating their logos and contact details. Interested parties should contact Uganda Country Manager, Becca Kerry ([email protected]) for more information.
Rich Whiston explained, "Originally we'd anticipated producing a short memento of our trip, but after seeing the first edit, it was clear we had something far bigger and better than that. I defy anyone to watch the finished versions and not want to be transported immediately to Uganda!" A 20-minute short documentary will also be available soon.