The Mobile Walking Safaris now in full swing (Robin Pope Safaris)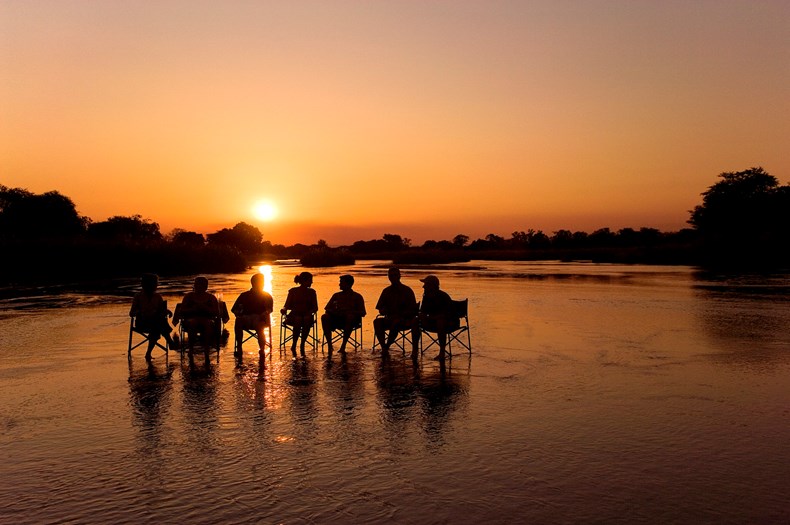 The Mobile Walking Safaris is open for another season and has started off with a bang.
28 years in operation, this unique walking safari has long been known as the best wilderness experience of the South Luangwa.
The area in which the safari takes place is remote and wild, the terrain and habitats varied and the game shy and unused to man. From ants to buffalo, a bird's nest to tracking a lion, you will learn the many facets of the bush. The fully serviced mobile camp is extremely comfortable and well-equipped with walk-in tents and full bedding. The shower is under a tree and the toilet is a bush loo with a wooden throne. Meals of a high standard are served under the open sky.
For an experience of a lifetime look no further : https://www.youtube.com/embed/2BT9bCdQbVY?rel=0