The Gambia to Reopen Its Airport at The End of October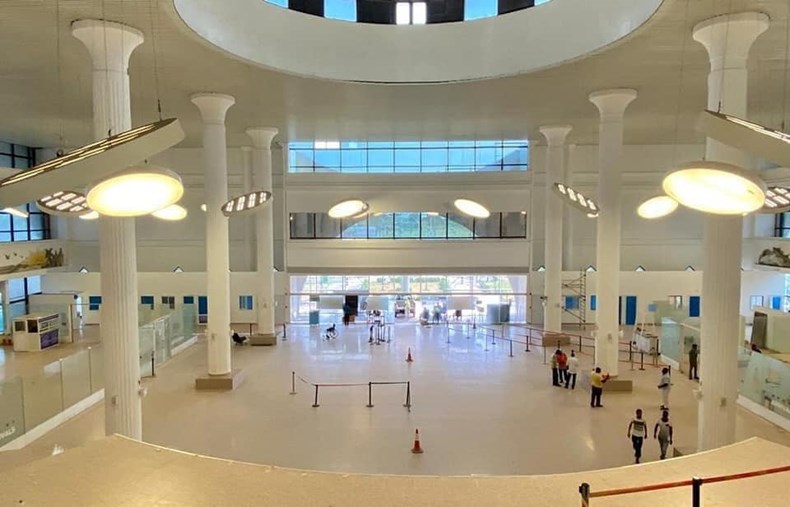 The Gambia is expected to reopen its airport to international flights, amid tight health regulations, by the end of October 2020.  One of the country's private news networks quoted the Minister of Information, Mr. Ebrima Sillah, as making this statement at an Inter-Ministerial Press Conference held on Friday, 25th September.
According to the government spokesman, renovation works at the main terminal building are near completion and will be ready for the start of the 2020/2021 tourist season.
The government Minister added: "The refurbished main terminal building will provide more space for both passengers and luggage handling at the arrival and departure halls, and will also have more space for offices, shops and a VIP hall, in the upper floor.
"Similarly, the Control Tower of the airport has been refurbished, upgraded and fitted with new communication gadgets for Air Traffic Controllers.
"The refurbishment project at the Banjul International Airport is aimed at improving the working environment at the airport, making it more secure, effective, efficient and competitive.
"When the airport is re-opened, preventive and mitigation measures will be in placed in order to enhance safe and efficient operations of air transport, passengers, pilots and crews," the Minister concluded.